Home
How to Choose a Scope Mount
When it comes to scope mounts, there is no one-size-fits-all option. Depending on your type of gun, you'll need to find the right scope mount for your specific needs. Different types of scope mounts are designed for different types of rails, so it's important to do your research and understand what each mount is best suited for. Here are a few tips to help you choose the right scope mount.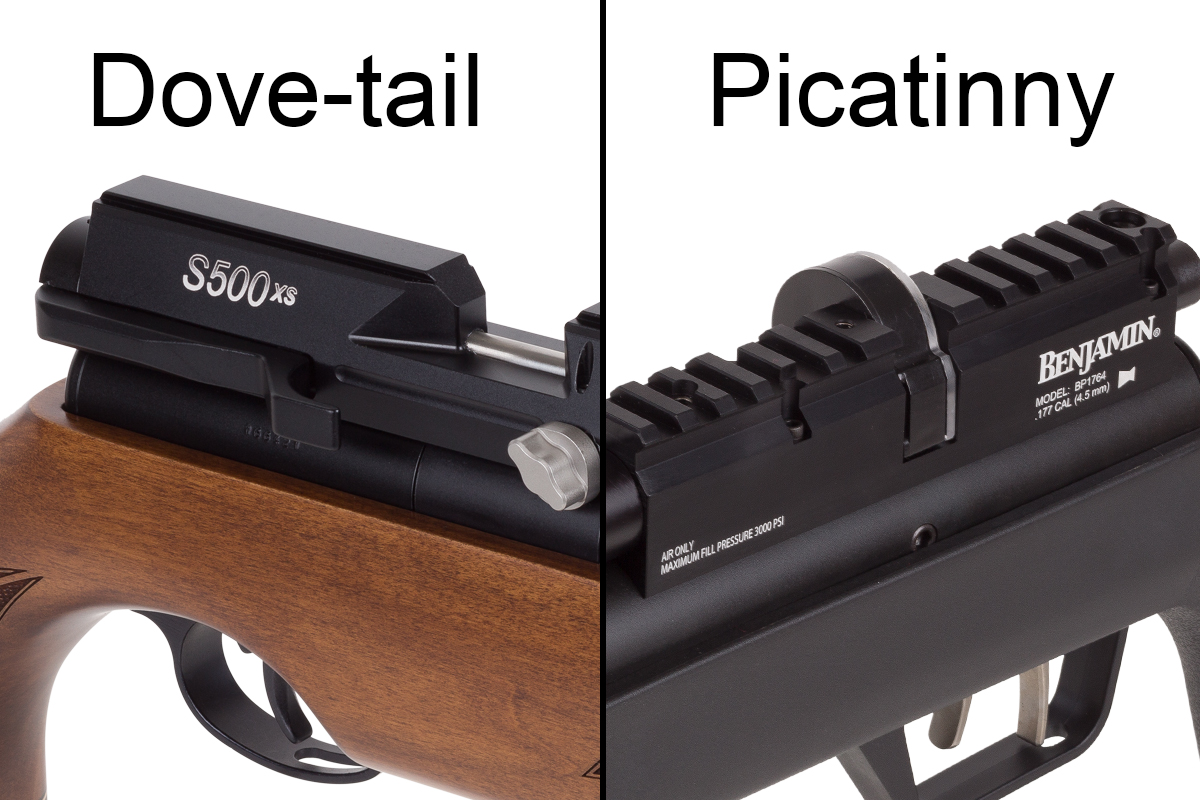 Determine the type of rail that is on your gun. This will help you narrow down the range of scope mounts that are compatible with your gun. The most common rail designs are:

A Picatinny rail is the most secure mounting system and is most commonly used for more powerful guns.
Weaver rail system is the next most secure and has similar benefits to the Picatinny system.
The dovetail rail is used on airguns, the mounts are inexpensive and fairly easy to install.
If the mounts you want aren't compatible with the rest of your equipment, you can often use a rail adaptor to change from one system to another.

Understand the differences between the types of scope mounts and choose between 1-piece and 2-piece mounts:

1-piece scope mounts are a base with rings fixed in place. They provide better stability and precision, but also more weight.
2-piece scope mounts are 2 separate rings. They provide better flexibility and may be your only option with some gun platforms.

Your mounts should not interfere with the action or it could cause the gun to malfunction or even become damaged. Measure the receiver to get a mount that leaves your loading area clear and determine the needed mount height (low, medium, or high) by this clearance distance. If you use a gun with a top-loading magazine, you may want a 2-piece high mount to allow space to easily load and unload the mag to the receiver.
Lastly, make sure the mount ring size matches the scope tube size which are often: 1", 30mm, or 34mm. The tube should fit snuggly into the rings with no gaps or movement.
By following these tips, you can make sure that you get the right scope mount for your gun and ensure that you get the most from your shooting experience.
How to Install a Scope Mount
Installing a scope mount can be a challenging process, especially for novice shooters. The most important thing to remember when installing a scope mount is that it should be installed properly to ensure accuracy and performance.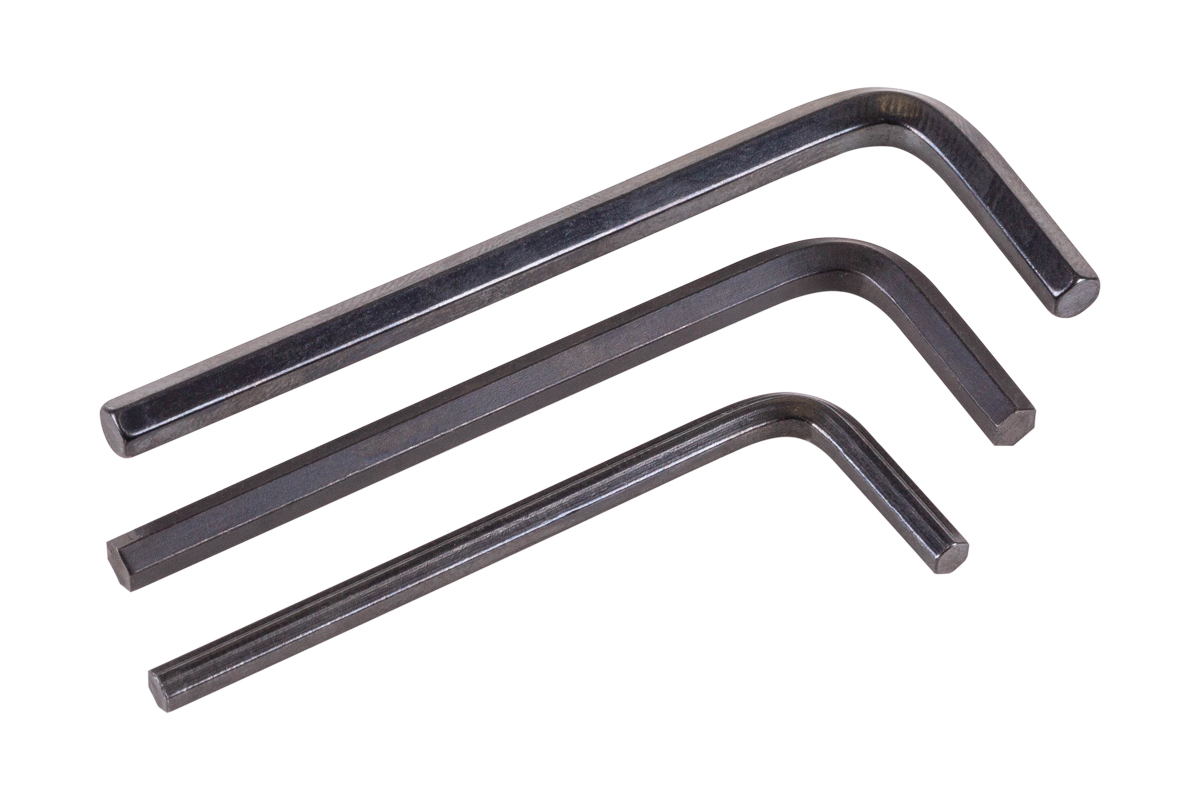 Step 1
To begin, you'll need to make sure you have the correct components for the installation. This will include the mount itself, the necessary screws or bolts, and the appropriate tools for the job.
If you are installing a scope on a spring powered air rifle, be sure to use the installed scope stop or install a scope stop if there isn't one installed already. The rear ring will butt up against the scope stop to keep it from moving through the heavy vibration of the spring or gas piston recoil.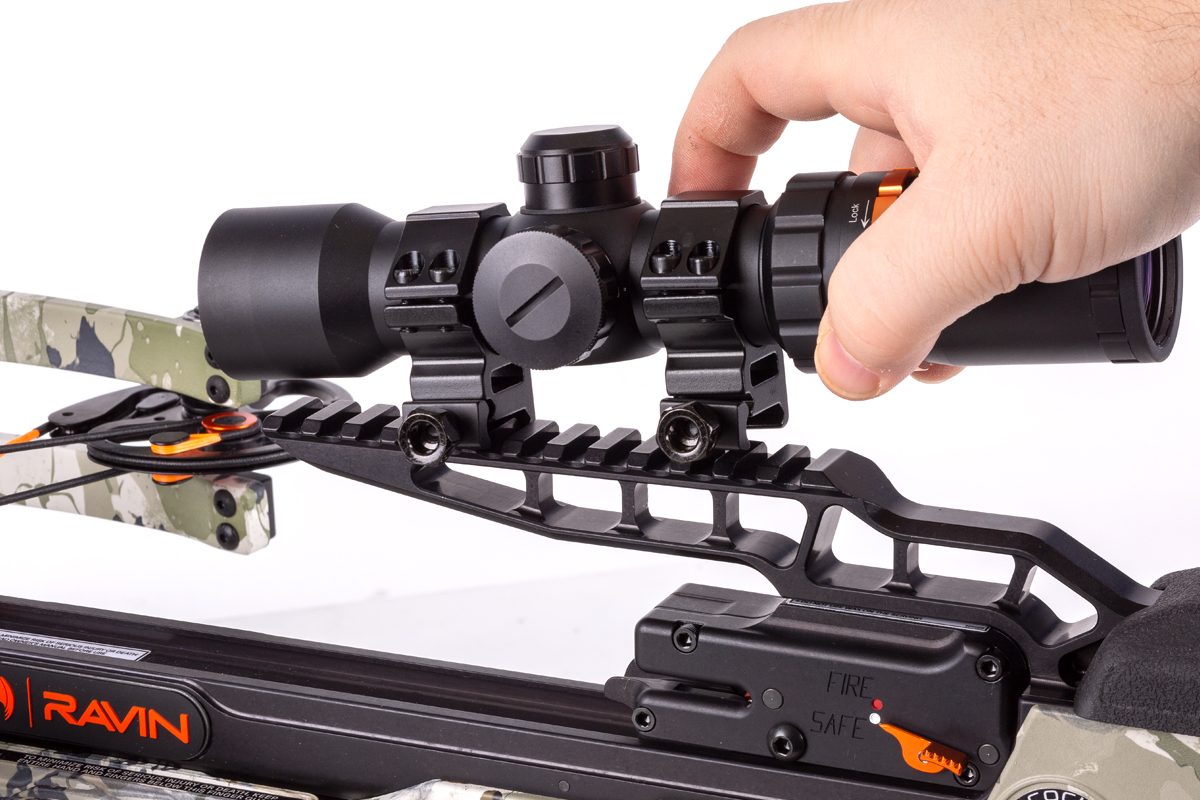 Step 2
Next, you'll want to properly mount the base to your rifle or pistol. First, make sure that the action is clear, with no ammunition present, and that the safety is engaged. Use a gun vise to securely hold your gun while you mount the scope. Remove the ring caps and align the ring bases on the rail at the correct distance for your scope tube. Test the ring distance by setting the scope on the rings. Adjust the ring distance as needed to allow yourself enough eye relief that the scope won't hit your face when the gun recoils and you can see through the scope so the image isn't obscured. Once the ring bases are correctly aligned for your scope and eye relief, attach the base of the mount to those points with the screws or bolts.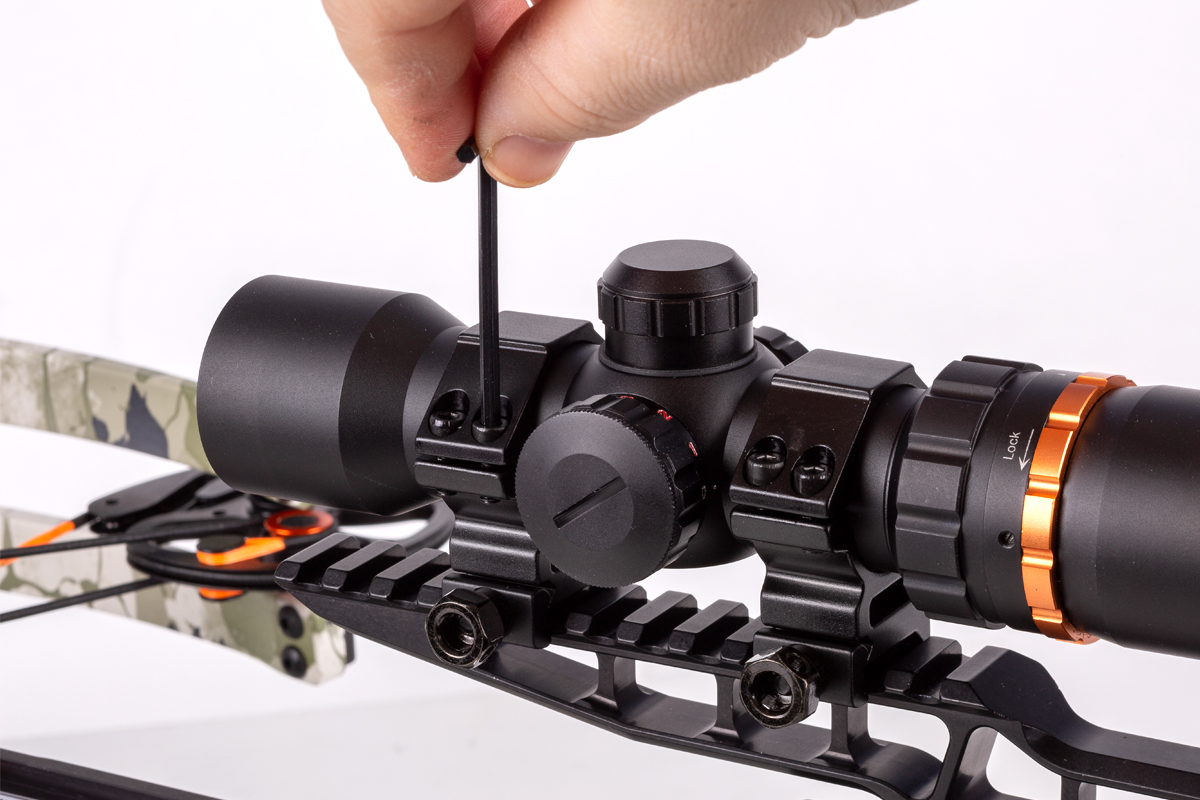 Step 3
Finally, lay your scope in the rings, and attach the upper section of the rings over the scope tube. Secure all the screws, alternating 1 turn per side to avoid pulling the scope to the left or right. You want the scope to sit level on the mount. Before tightening the screws completely, check the reticle to make sure it is level, then tighten the screws completely continuing to alternate left and right to maintain the level reticle position. The tube should fit snuggly into the rings with no gaps or movement.
For a handy reference, watch these tips on mounting a scope:
Picatinny vs Weaver Mounts
Picatinny scope mounts are incredibly popular for tactical and AR platforms. They offer strong compatibility and are easy to attach or detach. This type of scope rail is made from aluminum alloy and features cross slots that allow for the attachment of optics and accessories. The Picatinny system is often preferred by military and tactical shooters as it offers a wide range of options for mounting multiple devices.
Pros: This type of mount is one of the most secure and reliable for mounting scopes and accessories on your guns. They are compatible with a wide range of accessories, such as laser sights, bipods, and sling swivels.
Cons: Picatinny rails can be heavy and cumbersome, making them difficult to use with lighter guns. They also tend to be more expensive than other types of rails.
Weaver scope mounts are incredibly popular for rimfire and centerfire rifles. This type of rail consists of two parallel rails with cross slots on either side that can be used to mount optics, rings, and accessories. Weaver rails are considered to be very accurate and secure.
Pros: Weaver rails are lightweight and usually less expensive than Picatinny rails, making them a great option for mounting optics on lighter guns.
Cons: They may not be suitable for larger more powerful guns. And they aren't compatible with as many accessories as the Picatinny rail.
Dovetail scope mounts are most commonly used on air rifles. The most popular size of dovetail is 11mm, though it also comes in other sizes. When choosing mounts for a dovetail, make sure they're the correct size.
Pros: Dovetail rails are resistant to wear and tear, are inexpensive, and easy to use for accessory mounting.
Cons: The grooves can be less secure than other mounts. You'll need to check the tightness of the screws to make sure they haven't loosened causing your scope to shift.
When selecting a scope mount for your gun, it's important to consider the type of shooting you'll be doing. Picatinny-specific mounts will not always work on a Weaver rail, so it's best to buy Weaver/Picatinny rings. Both Picatinny and Weaver mounts are secure and reliable systems for tactical users, casual users, and hunters.