Xball

Get an edge at the paintball field with X-ball paintballs. Whether you're a beginner or an advanced paintball player, X-ball paintballs offer you superior performance and accuracy, giving you the upper hand during a match.
X-ball paintballs also have a higher fill content, providing an increased rate of fire while still maintaining accuracy and avoiding chances of misfire. X-ball paintballs are also bright and vibrant, making them highly visible when they hit their target. This visibility helps you keep track of exactly where your shots are going, allowing you to make accurate adjustments to your strategy in real-time.
Additionally, X-ball paintballs are designed to be more stable in flight and less affected by wind and air resistance. This can be especially useful on outdoor playing fields where the wind can quickly change direction. With X-ball paintballs you can be sure that your shot will stay on target even in blustery conditions. Get your X-ball paintballs from Pyramyd AIR.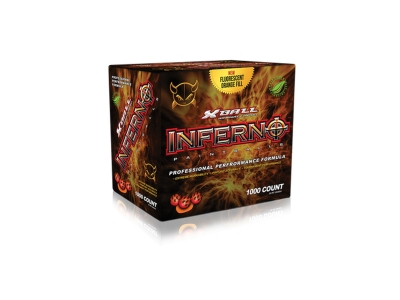 Add to Cart
In-stock
Xball Inferno 1000ct Paintballs, Orange, .68, 1000 count
Caliber: .68
Quantity: 1000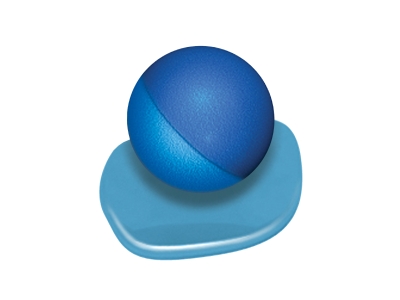 Add to Cart
In-stock
Xball Triumph 2000ct Paintballs, Blue, .68
Caliber: .68
Quantity: 2000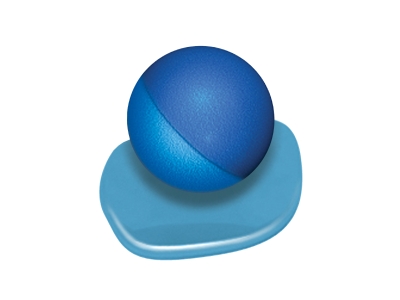 Add to Cart
In-stock
Xball Triumph 500ct Paintballs, Blue, 500 count, .68
Caliber: .68
Quantity: 500
| | | | | |
| --- | --- | --- | --- | --- |
| Sort by: | | Featured | | -19-0 of 3 Items |