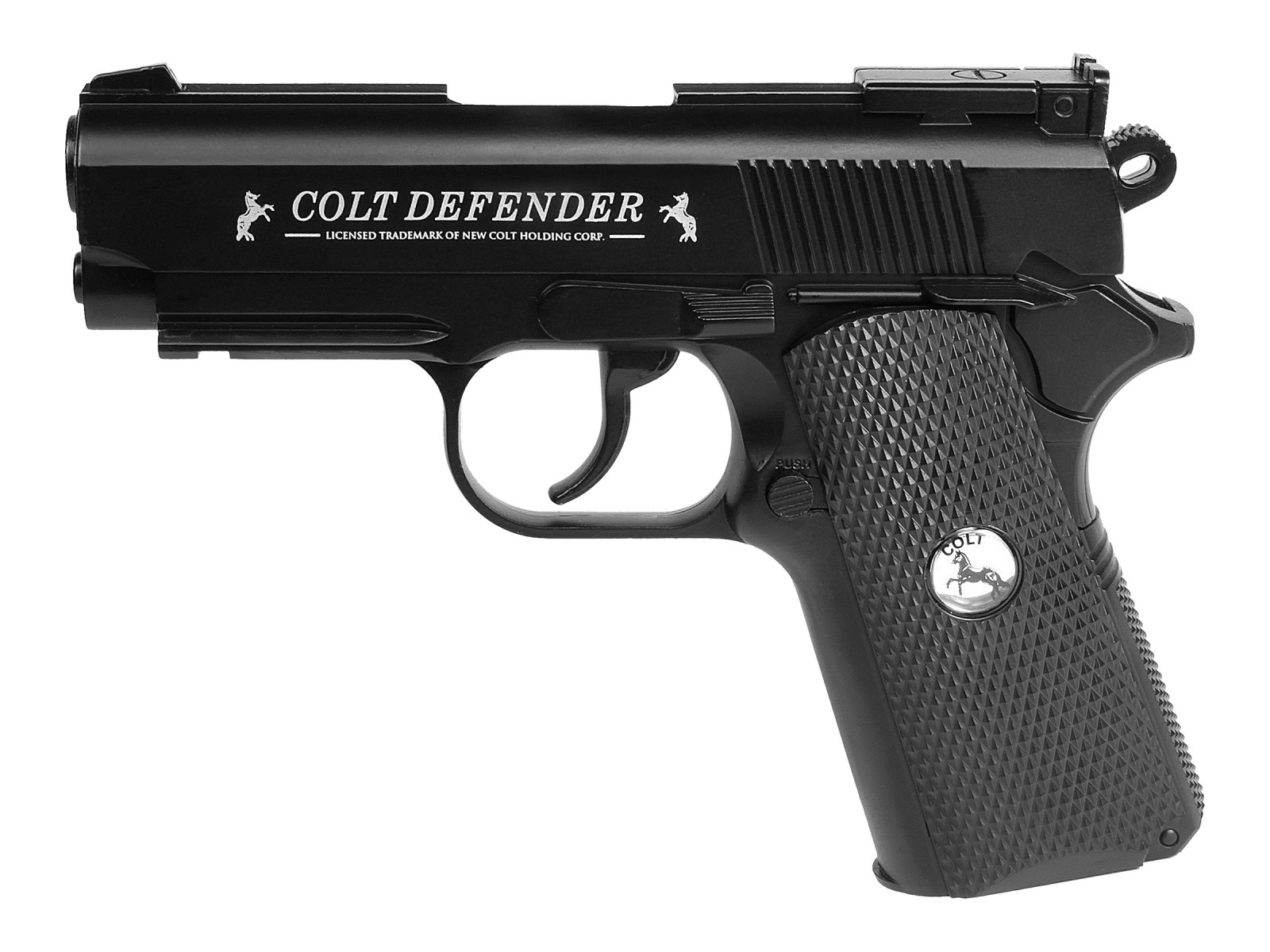 Create an online review   and share your thoughts with other customers
The most helpful favorable review
3 of 3 people found the following review helpful:
By George from USA on 2010-06-26 19:00:15
Things I liked: I like the weight and general fit to hand. I use it to improve point & shoot handgun style shooting. It's even a pretty close fit in that I can use the holster for my Springfield Arms WX-d 3.8 in .40 S&W. It holds 16 in the clip and this BB pistol holds 16 shots. It works real well for honing eye/hand coordination. Good way to get in the needed practice without burning up a lot of expensive ammunition. The trigger pull is kind of long, but using the point & shoot tech. you use the middle finger on the trigger instead of the index finger so it's not a problem. The sights seem to fine. But with P & S they are not used, and the longest distance at which I practice is 25 feet. I have been getting 96 shoots from one CO2 cartridge. c
Things I would have changed: Can't think of anything. I like this pistol.
The most helpful critical review
0 of 0 people found the following review helpful:
By thomas from USA on 2015-11-10 22:36:09
Things I liked: Look and feels good- easy load
Things I would have changed: Misfires frequently bb's load easy enough but after repeating fire often nothing comes out and it's very frustrating- constantly checking to see is its jammed