2016 Best Seller

2015 Best Seller

2014 Best Seller

WARNING

This product can expose you to chemicals including lead, which is known to the State of California to cause cancer and birth defects or other reproductive harm. For more information go to

www.P65Warnings.ca.gov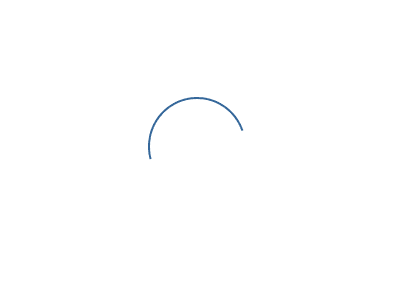 UX-2251807-KIT [PY-3539-6824]
M712 CO2 BB pistol kit includes the gun, 1500 steel BBs and 12 CO2 cartridges
Sold & shipped by PyramydAir
Legends M712 Full-Auto Kit Price
$142.95
You asked for it, and here it is: A full-auto copy of the Broomhandle Mauser!
Load it with CO2 and steel BBs, pull back the charging handle on the end of the bolt to cock the hammer and commence to firing.
Umarex has earned a reputation for making some of the finest and most realistic replicas of firearms. The M712 is no exception. There were several variations of this pistol (commonly called the "Broomhandle Mauser" because the grip looks like a broom handle), and this is a copy of the
Schnellfeuer
(German for
fast or rapid fire
) version of the pistol, which was produced from 1932 to 1936.
Our all-inclusive kit has the gun, 12 CO2 cartridges and 1500 steel BBs. Remember that shooting full-auto will empty your magazine really fast, so get more BBs (and CO2) before you check out.
Lastly, we recommend that you buy some Crosman Pellgunoil and put a drop or two on the tip of each CO2 cartridge before you insert it in the gun. With each shot, you'll spray some oil on the interior, lubricating all the seals for years of carefree functioning.
Legends M712 pistol kit
Uses a 12-gram CO2 cartridge
Full-/semi-auto
Blowback*
18rd removable BB magazine
Manual safety
Fixed front sight
Elevation-adjustable rear sight
Plastic grips
Single-action
Full metal
Includes gun, 1500 steel BBs and 12 CO2 cartridges
*
The blowback on the M712 CO2 pistol functions the same as it does on the firearm. There's no slide. The only thing that moves is the bolt. The purpose of the bolt's movement is to cock the hammer (because this is a single-action pistol).
Steel BBs can ricochet. The shooter and everyone in the shooting area should wear safety glasses when a gun is being handled (even if it's unloaded). Remember to remove all pets from the area, as rebounding ammo can hit them, too. Never shoot steel BBs at hard objects (including metal targets) or water, as that increases the chance of ricochet.