disabled 10-4-10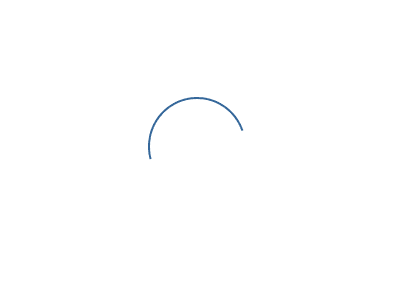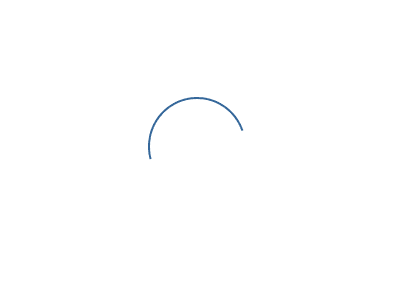 RV-R040 [PY-5453-10928]
Ravin R29X Crossbow, Predator Dusk Camo
Sold & shipped by PyramydAir
Ravin R29X Price
$2,699.99
Included:
This item is not eligible for coupon discounts
Featuring Ravin's fully integrated Silent Cocking System for a completely silent draw, the R29X provides ultimate stealth and incredible speeds of up to 450 feet per second in a compact 6.75-pound crossbow. HeliCoil Technology and the Frictionless Flight System prevent rail contact and keep cams perfectly aligned for deadly accuracy with every shot.
The optional Sniper Package kicks downrange performance into overdrive with a tactical crossbow scope mounted to a jack plate elevation mount for adjustments from 20-200 yards with the turn of a dial. Easily drill your target with 3-inch groups at 100 yards with this top-of-the-line Ravin rig.
Ravin R29X Crossbow
Up to 450 Feet Per Second
Length: 29"
3-Arrow Quiver
Width: 6" Axle to Axle (Cocked), 10.5" Axle to Axle (Uncocked)
Weight: 6.75 lbs.
Draw Length: 12.5"
Available in Predator Dusk Grey Camo and XK7 Camo
Built-in cocking mechanism
5-year limited warranty
Standard Package Includes: 100-yard illuminated scope, removable 3-arrow quiver, 6 arrows with field points, and built-in cocking mechanism
Sniper Package Includes: 1-8x24 adjustable turret scope, jack plate adjustable elevation mount, scope level, removable 3-arrow quiver, 6 arrows with field points, and built-in cocking mechanism