by B.B. Pelletier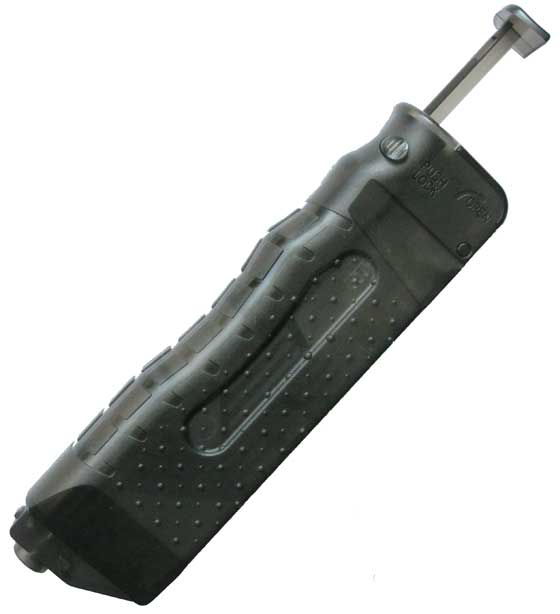 Umarex speedloader: shoot more, load faster.
We've been testing a lot of BB guns lately, and all of them have magazines that need to be loaded. Some of those magazines are like the straight stick magazine in the TT33 Tokarev pistol. They're usually loaded one BB at a time, which can be tedious. The Umarex speedloader was designed specifically for this job.
There's really nothing new about the speedloader because it descends almost directly from the airsoft world. But this application is for steel BBs, and that crosses the line into airguns. Mac used the speedloader in some of his tests and was very pleased with its operation. Simply connect the loader with the magazine, press down on the plunger and load 8 BBs. It's that fast. If your mag holds 17 or 22, you'll have it loaded in seconds.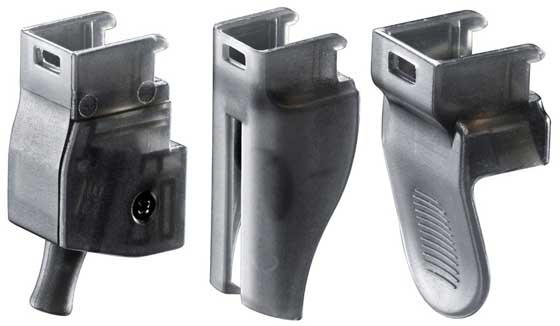 Comes with 3 adapters to fit almost any BB gun.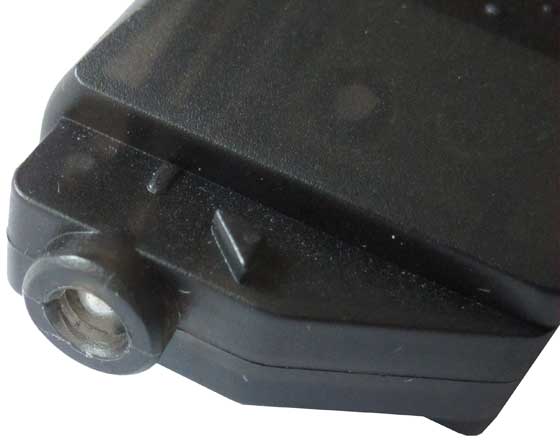 Speedloader output port will connect to some BB mags without any adapter.
Adaptable
Not all BB guns are made the same, so the Umarex speedloader comes with a complete package of adapters that allow it to be connected to virtually all BB guns. When Umarex USA tested it, they couldn't find a single BB gun it wouldn't connect to.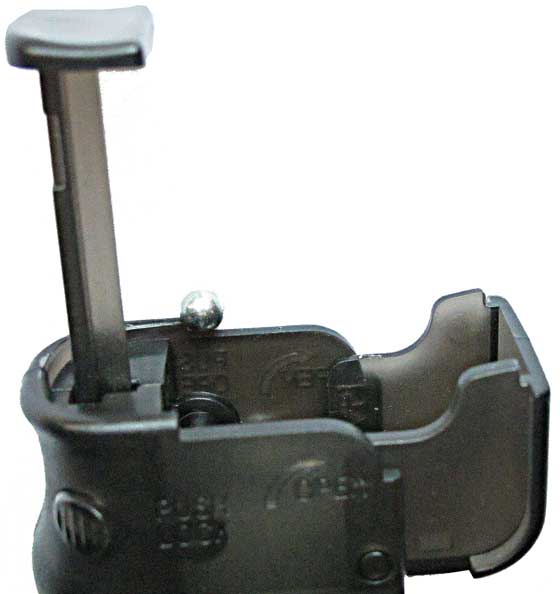 To refill the speedloader, flip open the door & fill with BBs.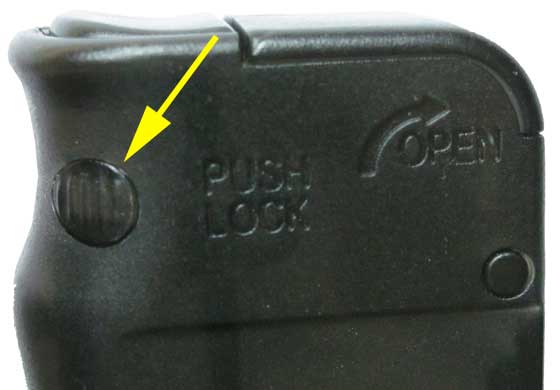 When the speedloader is not in use, the plunger can be locked down.
Easy to fill
The speedloader is made mainly of synthetics and holds a large reservoir of BBs inside. It's easy to refill by just dumping the BBs in the open loader door.
This is another piece of equipment that isn't sexy by itself; but if you're a BB pistol enthusiast, then you really need this speedloader.