Part 1
P8 prismatic optic P8-Part 1
This report covers:
Stuff in the box
Fill
Load the magazine
Falcon
Discharge sound
Quality
Air Arms 16-grain dome
JTS Take Down
H&N slug
Shot count
Second string
BarkStripper air stripper
Accuracy?
Summary
Today we're going to find out how the RAW MicroHunter pre-charged pneumatic (PCP) air rifle shoots. This is velocity day, but there are a couple points to cover first.
Stuff in the box
Normally I don't cover the stuff that comes in the box with the airgun, but there are a couple interesting things with this one. First is a small package of O-rings that I confirmed with AirForce is one set of replacements.
The other thing that's unusual is a set of 11mm to Picatinny scope ring base adaptors. Normally I would have said these are the UTG set, but I was informed that AirForce now retails these for $15.95 a set and every MicroHunter comes with a set. You may remember in the report on the Lucid Optics P8 prismatic scope I had to use adaptors to fit the P8 base to the MicroHunter 11mm rail.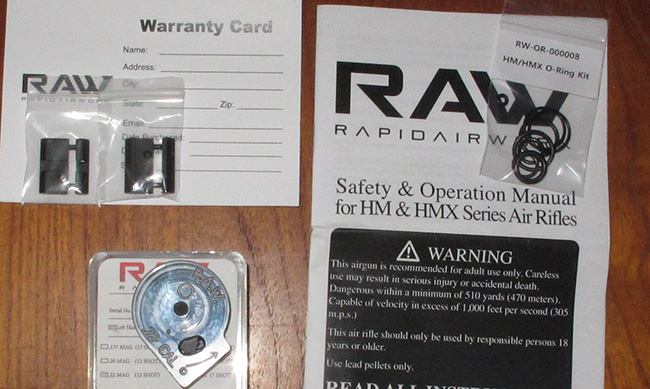 Among the stuff you get with the MicroHunter comes a set of O-rings and two Picatinny to 11mm dovetail adaptors.
Fill
I filled the MicroHunter to 3,000 psi which is very close to 207 bar, so that number works. That makes the MicroHunter friendly for high-pressure hand pumps.
Load the magazine
The rotary magazine of the .22 caliber rifle I'm testing holds 12 pellets. But I only loaded ten of each type tested. I found the first pellet needed a slight push to drop in and after that all the pellets dropped in readily.
My magazine inserts from the left side, which is easier for a right-handed person to do. But if you have a sidewheel on your scope, a right-handed mag is also available.
Falcon
The first pellet tested was the Air Arms Falcon dome. This one weighs a nominal 13.43 grains. Ten pellets averaged 821 f.p.s. The low was 817 f.p.s. The high was 824 f.p.s. for a total spread of 7 f.p.s. At the average velocity this pellet generates 20.11 foot pounds at the muzzle.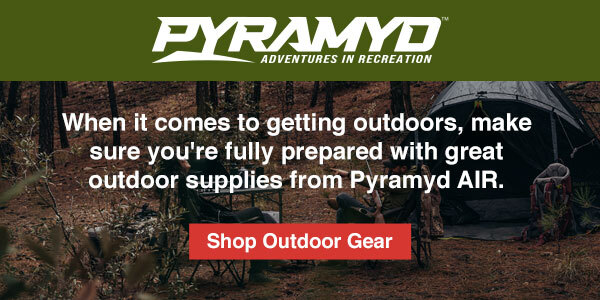 Discharge sound
At 106.7 dB the MicroHunter is not quiet! But it does have threads for aftermarket silencers.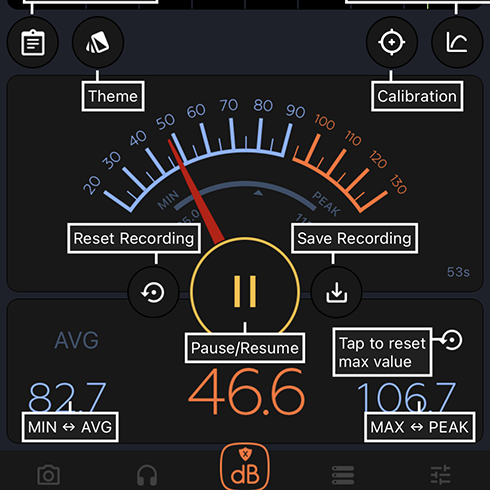 Quality
I have to comment on the quality of this PCP's build. Everything feels right and well thought out. The rifle's sidelever cocks butter-smooth and the rotary magazine slides right into place. Also the magazine indexes each pellet correctly, which doesn't always happen with rotarys these days. Of course, at the retail price the MicroHunter commands, we expect it to be flawless. And, can that be the last time we mention price? This is an airgun like any other and we are not looking at it to save money. We want to know how it operates and also how well it operates.
Air Arms 16-grain dome
The Air Arms 16-grain dome was next to be tested. It averaged 773 f.p.s. for 10 shots, with a low of 767 and a high of 777. That's a 10 f.p.s. spread. At that speed this pellet develops 21.23 foot pounds, on average.
JTS Dead Center
JTS Dead Center pellets weigh 18.1 grains and averaged 732 f.p.s.The low was 729 f.p.s. and the high was 735 f.p.s. That's a spread of just 6 f.p.s. At the average velocity, this pellet develops 21.54 foot-pounds of energy at the muzzle.
This pellet loaded hard in the breech. And speaking of the breech, take a look at the bolt probe.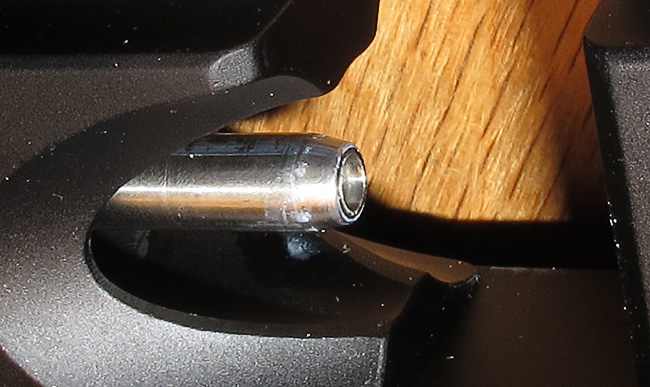 The bolt probe is hollow and rounded at the tip to guide the pellet from the magazine into the breech without distorting or tilting it.
H&N slug
The last pellet I tested was the 0.218-inch 23-grain Slug from H&N. These may not be that accurate, given their low velocity, but we shall see. I will show you and average for 10 pellets, but I want to show you the first string I shot.
Shot……….Vel.
1…………….640
2…………….642
3…………….642
4…………….636 — off the reg. at 145 bar
5…………….634
6…………….637
7…………….633
8…………….did not register
9…………….628
10…………..631
Shot count
The MicroHunter is regulated, so when I saw the velocity drop into the 630s I knew the rifle had "fallen off" the reg. I continued the string to show what happened after that. The velocity didn't drop that fast, and I wanted to know that. And I know that from full at 207 bar down to 150 bar, the MicroHunter has the air that's needed. So no need to count shots, Yogi.
I had shot one extra pellet in the first string, so before the Slugs there were 31 shots on the fill. Since the rotary magazine holds 12 pellets I would say there are three complete mags per fill.
Second string
You wanted to know the velocity of the H&N Slug so I filled the rifle again and shot another string. Here are the results.
Shot……….Vel.
1…………….646
2…………….647
3…………….643
4…………….648
5…………….642
6…………….645
7…………….651
8…………….650
9…………….645
10…………..645
The average for this string is 646 f.p.s. the extreme spread runs from 642 up to 651 — a difference of 9 f.p.s. At the average velocity the Slug generated 21.32 foot-pounds.
As it is adjusted right now this MicroHunter puts out something in the 21 foot-pound range. I do plan on adjusting the power, but not before we look at the accuracy. Velocity without accuracy is meaningless. Accuracy is first, then comes power. The same holds for the air stripper that I haven't yet told you about.
BarkStripper air stripper
In addition to what I have told you about the MicroHunter it also has an adjustable air stripper they cal the BarkStripper. It allows the shooter to control the amount of turbulent air that gets behind each pellet, and it is pellet-specific, so I will have to report on it in the accuracy test(s). How much of a difference it makes is yet to be seen, so my plan is to test some pellets I know will be accurate (Martin Rutterford told me) and take the best of those to make adjustments. Obviously with adjustable power plus the BarkStripper I could work on this rifle until retirement and never finish. I just hope I can come close in the time I have.
Accuracy?
Ton Jones shared the video of a shot he made offhand at a 2-inch explosive target 200 yards away. I think it took him three shots to make it go boom. That beats Kirsten Joy Weiss, though she shot the egg at 300 yards and I would MUCH rather watch her shoot than Ton!
Trigger pull
DO NOT ask me to adjust this trigger! Just take my word that it is perfect. It is definitely two stage and on the rifle I am testing it breaks crisply at 6 ounces. I have a feeling it is one of the reasons behind the extreme accuracy. Of course we don't yet know what that is, but here's hoping.
Summary
So far so good. The test rifle functions flawlessly, feels great, has a wonderful trigger, is very adjustable and gets lots (36) of shots per 3000 psi fill.
We start accuracy testing next and that will; also test the P8 reflex scope. I can't wait!