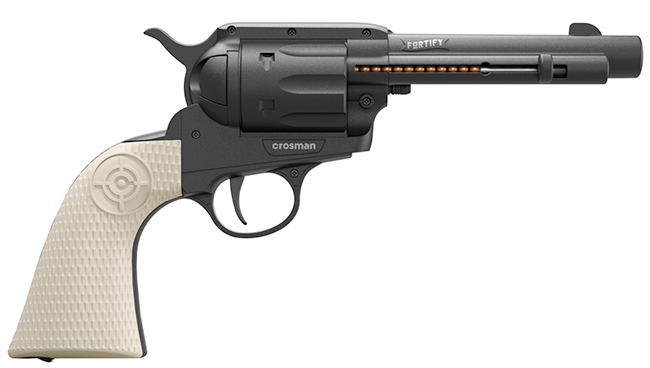 The Crosman Fortify BB pistol.
This report covers:
Different
Test-within-a-test
Crosman Copperheads|
Crosman Black Widow
Discharge sound
Magazine
Shot count
Trigger pull
Summary
Today we look at the velocity of the Crosman Fortify BB pistol. We also look at something else that I have long wondered about and today is the day I find out. Let's get started.
Different
The Fortify is sold as a single action revolver. Single action it is, but nothing revolves. The exterior looks like a Colt Single Action Army, but the Fortify is really an 18-shot BB pistol that's dressed to look western.
Test-within-a-test
You may have noticed that I seldom use Crosman Copperhead BBs in my BB-gun tests. That's because I don't feel they are a premium BB. Let me show you why I say that.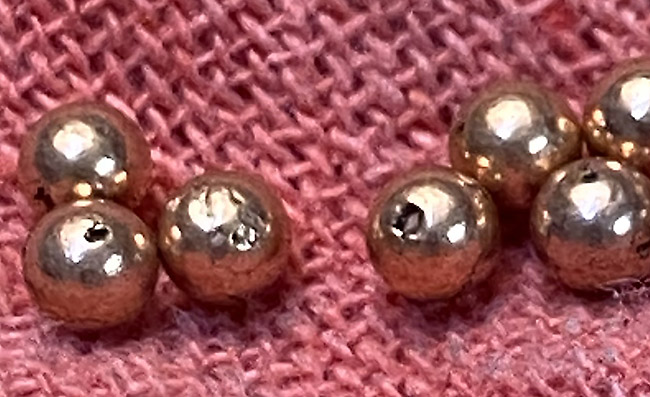 Copperhead BBs, just as they were poured from the container. Four of the seven BBs shown have imperfections in their surfaces.
Crosman Copperheads
There is a story in this. Several years ago I chastised myself for not using Copperhead BBs in more tests. I noticed that my bottle of Copperheads was many years old, so I bought a new bottle. Today this bottle may be four years old. I like to test ammunition made by the maker of the airgun, if possible, so since the Fortify is from Crosman I thought I'd test them.
But Crosman also sells the Black Widow BB. They source them from China, where all the finest BBs are produced. Copperheads are made in the USA and let me just say that if the machinery they are made on were alive it would qualify for Social Security. The Chinese machinery is new by comparison, so of course it does the job better.
So today's test was not just a velocity test. It was also a stability test within a velocity test — Copperheads versus Black Widows.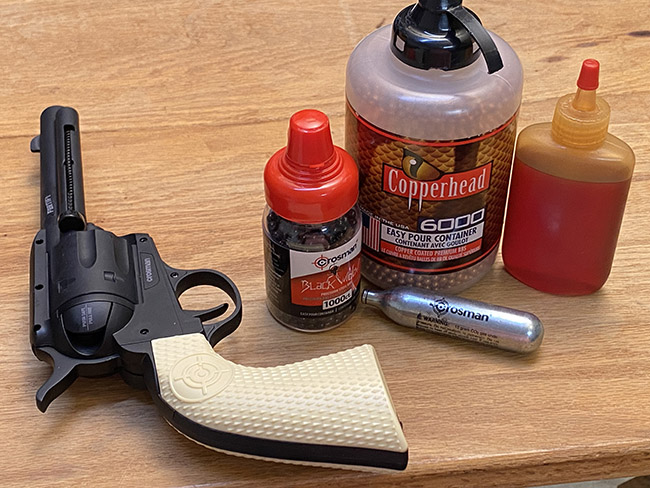 I tested the Fortify with both Crosman Copperheads and Black Widow BBs.
Let's get started with the test. I installed a fresh Crosman CO2 cartridge and fired one shot to make sure it had pierced. Then the testing began.
The first BB tested was the Copperhead. Ten of them averaged 416 f.p.s. The Pyramyd AIR description says to expect a maximum of 335 f.p.s. from the Fortify and this is why we test. But the entire string shows a different story. Let's look.
Shot……Vel.
1…………431
2…………405
3…………429
4…………417
5…………420
6…………415
7…………401
8…………420
9…………411
10……….413
There is a 30 f.p.s. spread in this string.
Crosman Black Widow
Now I tested the Black Widows. Ten averaged 389 f.p.s. Now let's look at the string.
Shot……Vel.
1…………382
2…………388
3…………389
4…………393
5…………376
6…………411
7…………393
8…………389
9…………383
10……….388
This string has a 35 f.p.s. spread. We can therefore see that the Fortify is not that stable when it comes to velocity. I do see that the Black Widows did tend to stay around the average velocity more than the Copperheads, but the bottom line is both BBs are less than stable. I would like to see 10-15 f.p.s. maximum variation in a CO2 pistol.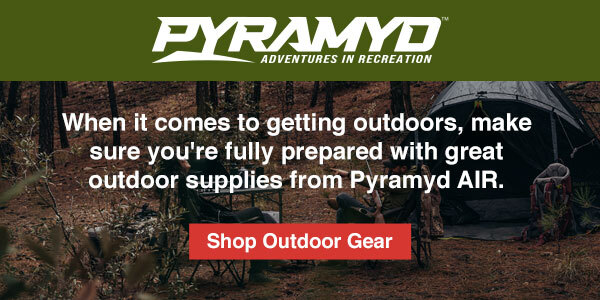 Discharge sound
I recorded the discharge sound during the next shot string, that was a string to the end of the useable gas. At around the 50th shot the discharge was 101.7 dB. That's probably the high end of a three rating on the 5-point Pyramyd AIR sound rating.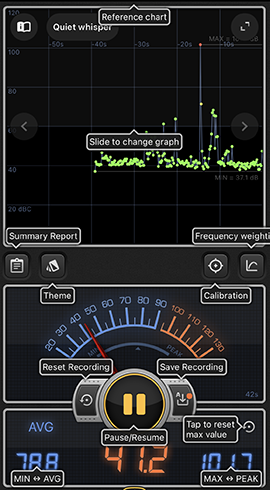 Magazine
I will report that the magazine loads easily, though you do have to drop each BB into the hole, one after the other. The magazine fed flawlessly throughout the test.
Shot count
All shooting reported today was done on the first and only CO2 cartridge I loaded. There was one shot in the first two strings that failed to register, so I started the shot count on number 22. I went back to Crosman Copperheads for the remainder of the test.
I arbitrarily said I would stop shooting when the velocity dropped below 275 f.p.s. The pressure drops off rapidly at that point and I didn't want a BB stuck in the barrel.
Shot………Vel.
22………….did not register
23………….375
24………….418
25………….386
26………….388
27………….368
28………….404
29………….384
30………….383
40………….384
50………….374
60………….385
70………….345
80………….297
81………….295
82………….287
83………….282
84………….274
Trigger pull
The trigger on the Fortify I'm testing breaks cleanly at 6 pounds, even. It is a single stage trigger and I feel no creep in the pull. I do feel the trigger blade move slightly, but absolutely no pull.
Summary
The Crosman Fortify is testing well so far. Once I learned how the safety works (see Part 1) everything else is straightforward.
At the price of just over fifty dollars I think the Fortify offers a lot of value, though I want to see the accuracy before I confirm that.