by Tom Gaylord, a.k.a. B.B. Pelletier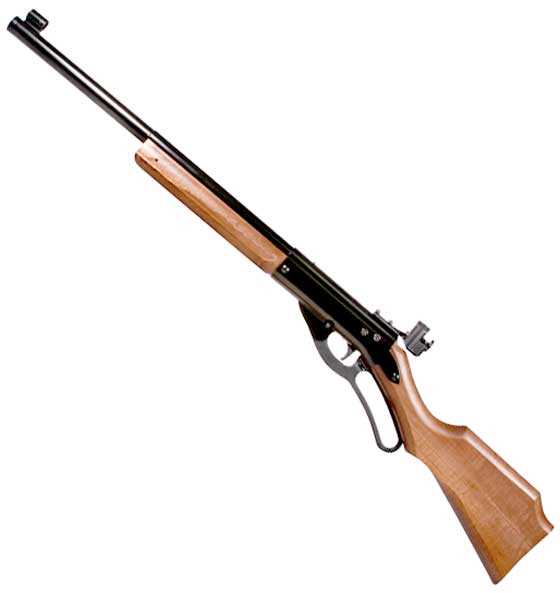 Daisy Avanti Champion 499 is the world's most accurate BB gun.
This test of the Daisy Avanti Champion 499 at 10 meters was requested a couple weeks back by a blog reader, and several of you seconded the request. It was in response to a discussion of the spin rate of projectiles and what benefits it conveys.
After I agreed to write the report, another reader asked me to test not only the Avanti Precision Ground Shot that's made specifically for the 499, but also some more common BBs. So, today, we'll see how the 499 performs at the 5-meter distance for which it was designed, as well as at 10 meters. I think we're in for some interesting ballistics.