by B.B. Pelletier
Announcement: Shao Lin is this week's winner of Pyramyd Air's Big Shot of the Week on their facebook page. He'll receive a $50 Pyramyd Air gift card.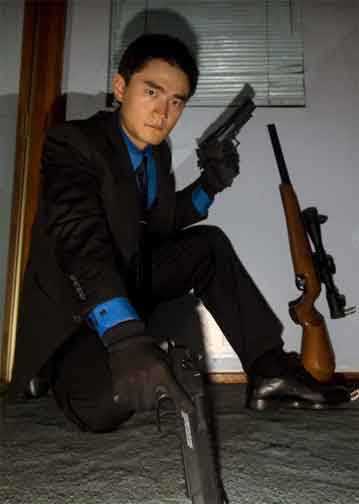 Shao Lin wins this week's Big Shot of the Week.
The more I read the old books about shooting and guns written by men who were born in the 19th century, the more I realize how much alike we all are — and I don't just mean shooters, now. I mean people, in general!
Let's begin with nicknames or handles. We have some clever ones here on this blog. But are you aware that back in the late 1800s, shooters who posted letters in their favorite shooting publications — which at that time were mostly newspapers — did the same thing? read more