by Tom Gaylord
Writing as B.B. Pelletier
This report covers:
Ghost ring
However
Daisy combination sight
The lollipop sight
Buffalo hunters
Zimmerstutzen and Schuetzen peeps
Cheep peeps
Summary
Today we are going to look at the oddities among peep sights. We will start with the ghost ring.
Ghost ring
A ghost ring is a peep sight with a very large hole and very thin sides. Compared to the peeps we have been exploring, the ghost ring is barely there. Let's see.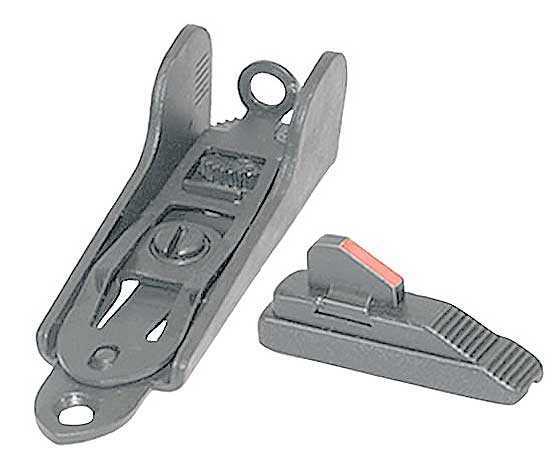 The Mossberg ghost ring sight pairs with a red ramp front sight — ON A SHOTGUN!
Ghost ring sights are in favor right now because they provide rapid target acquisition, with a slight loss of precision. They are found on tactical shotguns and some handguns where the speed of target acquisition is favored over the last bit of precision. read more