by Tom Gaylord
Writing as B.B. Pelletier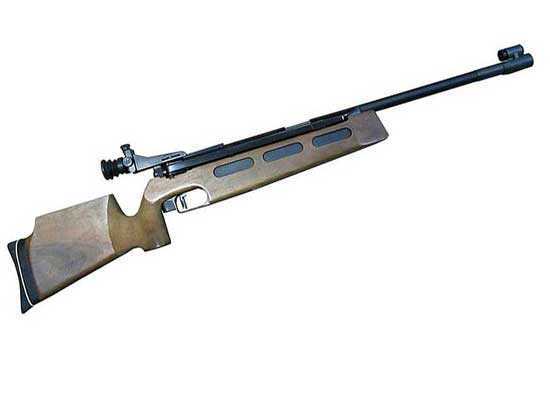 The Diana 75.
This report covers:
Refresh your memory
Wayne Johnson
The Diana 75/Beeman 400
Right-hand bias
History of the Diana 75
Giss contra-recoil mechanism
Sights
The wood
The metal
Summary
Today we begin our look at the Beeman 400 sidelever recoilless target air rifle that is really a Diana 75. I linked to the Making lemonade report because of the piston seals. That should be an issue I no longer need to explain.
Refresh your memory
This air rifle is the one I saw on Gun Broker and contacted Wayne Johnson, the seller, directly. I offered what I felt was a good price, plus the shipping he requested. I had never done that before and I was called a name for doing it, but I felt this was a special airgun and Wayne was a special owner. Here is exactly what I said to him on my first contact. read more