Hawke Vantage 2-7x32 AO Rifle Reviews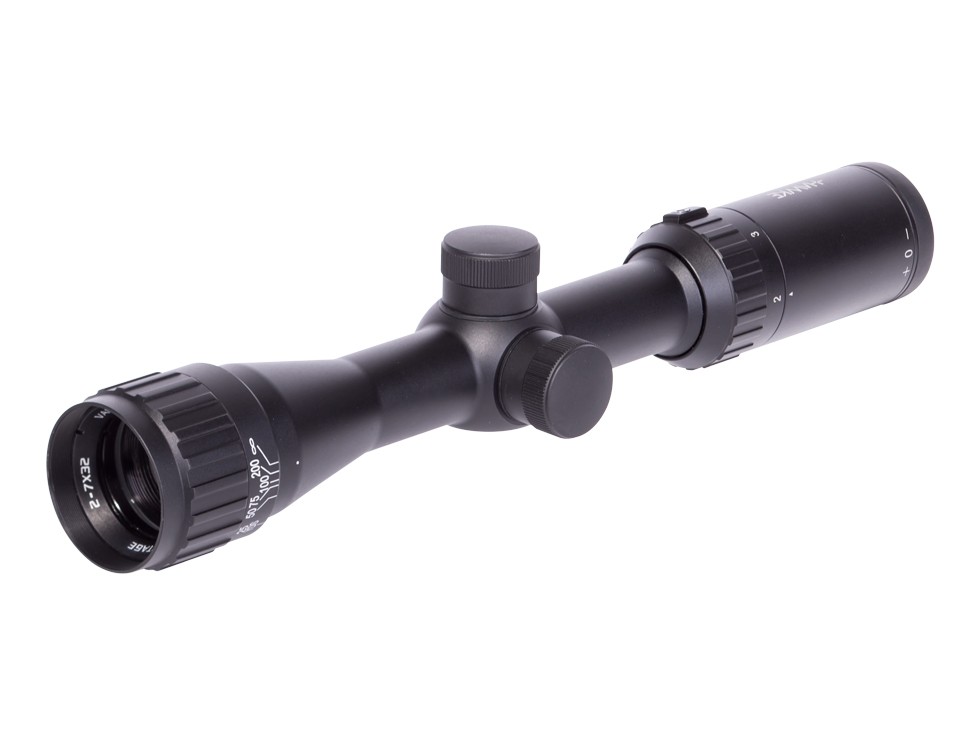 Hawke Sport Optics Hawke Vantage 2-7x32 Review
4.5
(32 reviews)
Create an online review   and share your thoughts with other customers
The most helpful favorable review
3 of 3 people found the following review helpful:
By joe from USA on 2014-07-14 10:45:49
Things I liked:
the cost and the glass. extremely clear. the adj obj works great
Things I would have changed:
turrets i do not like them but they work. pyramydair should give the specs on moa adj range
What others should know:
the moa adj range is 120 clicks of moa for elevation and windage its 60 up 60 down 60 left and 60 right. thats more than enough for a pellet gun. you need at least 60. i put my leupold rifleman that only has 50 moa and it wasnt enough elevation. it took a min to get the scope to hold zero being that its a new scope i gave it a chance before i put a bullet in through the scope lol it kept jumping sometimes up sometimes down but i kept playing with it and now its holding sometimes that happens. after i got it set i was shooting at 40 yards with mtr177 shooting at a 1 inch orange bull put 5 in most wer out but close enough after all its only a pellet gun but the group was so tight every shot i took would have went in a 2 inch bull at 40 yards also had some wind. great scope
The most helpful critical review
0 of 0 people found the following review helpful:
By Ben from USA on 2021-07-03 08:48:26
Things I liked:
Focus is good
Things I would have changed:
Field of eye is not good. Eye position has to be just right otherwise black edges/spots fill the scope. Its not good.
What others should know:
Dont buy