SIG Sauer 1911 Emperor Scorpion Reviews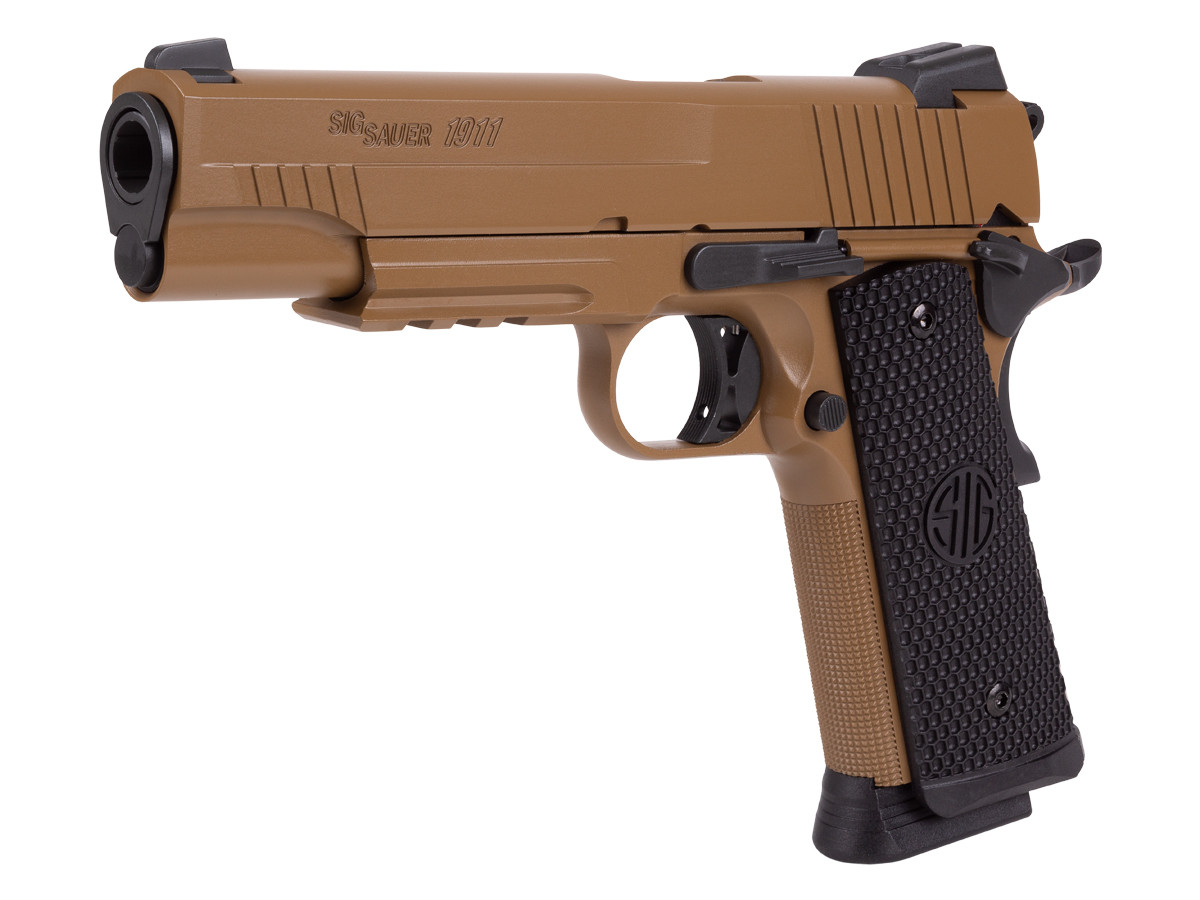 Average Customer Review
5.0
(38 reviews)
Create an online review   and share your thoughts with other customers
The most helpful favorable review
0 of 0 people found the following review helpful:
By G on 2021-12-18 22:16:00
Good replica
Nice replica, very solid. Only complaint I had was the grip safety was extremely loose to the point of it being able to fire without the grip safety being disengaged; easy fix none the less.
The most helpful critical review
0 of 0 people found the following review helpful:
By Doug on 2022-05-25 10:55:19
Things I liked:
Well, it was (past tense) a lot of fun for a couple weeks. Externally the pistol is a very solid and good replica. It looks and feels very much like the real 1911 firearms that I have. Very good blowback and it breaks down similar to a real 1911 firearm. See below for problems.
Things I would have changed:
Perhaps beef up the internals.
What others should know:
I've had the pistol for a little over a month and estimate that I've fired between 1500 and 2000 shots. The first issue was with the thumb safety moving slightly perhaps only 1/64 of an inch and locking the trigger as if the thumb safety had been fully engaged. I insured I was not touching the thumb safety on either the right or left hand side of the pistol while shooting, but the movement/ lockup still occurred. About the same time I had an issue with the trigger not resetting after every shot unless I completely removed my finger from the trigger after each shot. Lastly, bbs have stopped releasing from the magazine when shooting. The blowback occurs but the bbs do not exit. At this point I'm wondering if some of the internal parts of the SIG 1911 are just not up to 1500 to 2000 vibrating blowback shots.