Uzi CO2 BB Reviews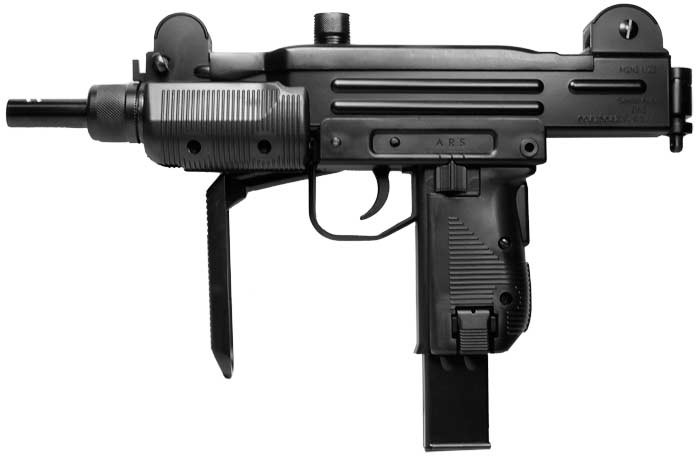 Average Customer Review
4.5
(112 reviews)
Create an online review   and share your thoughts with other customers
The most helpful favorable review
4 of 4 people found the following review helpful:
By micheljgaudet from USA on 2016-12-09 12:56:49
Things I liked:
This version is MUCH better than the Umarex version, as THIS ONE has the CO2 in the magazine. Plus, when buying, you can choose semi only OR semi AND full auto. I got the full!! This is one of THE hardest kicking blow-backs out there. Naturally, this is because a TON of CO2 is being used for each shot. Using full-auto, I can ALMOST get two full magazines of pellets_ usually around 55 or 56 shots. If I shoot ONLY semi, and pause between shots at least 30 seconds (better 60!), I can get ABOUT 2.5 magazines. I will be converting this to use HPA or the larger CO2 canisters.
Things I would have changed:
Nothing.
What others should know:
THIS THING EATS CO2 LIKE A PIG!!! Be sure to get that 40-count box_ get TWELVE boxes of 40. THREE STARS for accuracy because... well... it just AIN'T that accurate, and it ain't MEANT to be. It's a ROOM CLEARING gun, and THAT it does very well.
The most helpful critical review
0 of 1 people found the following review helpful:
By Dj from USA on 2020-05-05 09:15:12
Things I liked:
Fresh out the box and wont chamber a bb to save its life. Wont buy again.