by Tom Gaylord
Writing as B.B. Pelletier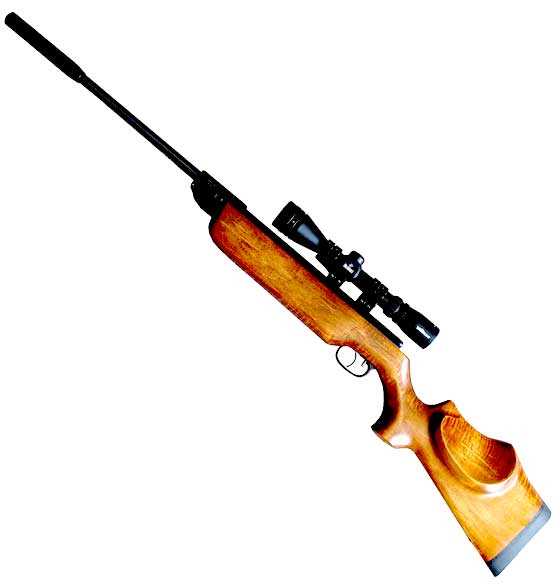 My Beeman R8 Tyrolean is an accurate pellet rifle that I enjoy shooting.
This report covers:
Beeman R8
First test — Air Arms Falcons
Test two — RWS Superpoints
Test three — big one
What have we learned?
Today is the day we see how the three pellet shapes perform at 50 yards. This is the day we have all been waiting for. I was out at the range a couple times since the last test of these three pellets, but the wind was always a problem. Last week I had a perfect day and was able to get a lot of testing done. Tomorrow you will see another report that was also done on this day.
But today we look at the performance of the three pellet shapes — dome, pointed and wadcutter. Conventional wisdom says the dome should do the best, followed by the pointed pellet. The wadcutter will be dead last, if the wisdom holds.