by Tom Gaylord
Writing as B.B. Pelletier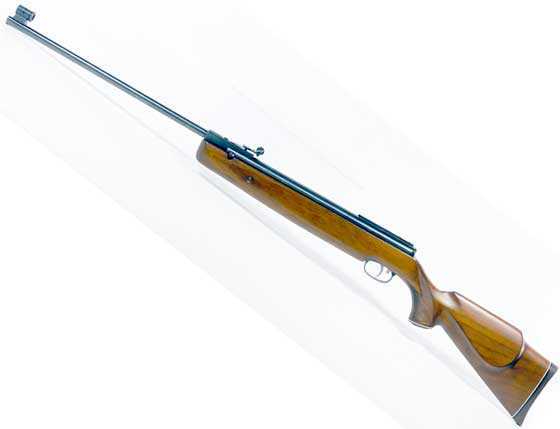 Beeman R10.
This report covers:
Recap
The initial test
Today's test — the firing cycle
JSB Exact 8.44-grain
How I set up the Vortek kit
Air Arms Falcon
RWS Superdome
Cocking effort
Summary
Today is the day we find out what the Vortek PG3 SHO tune has done for the Beeman R10 I'm testing.
Recap
I received the rifle from a reader who wanted a rifle that had a tune done by me. I will tell all of you now that I am not an airgun tuner. I tune some of my own guns from time to time, but I don't do it as a service. And there is absolutely nothing special about any tune I have done. This report is more a testimony of what the Vortek kit can do than it has anything to do with me.
The reader and I both agreed that a smooth-shooting air rifle was preferable to the last f.p.s. in velocity. So smoothness was what I was after, and nothing more, as long as the rifle performed within reasonable parameters. read more