by Tom Gaylord
Writing as B.B. Pelletier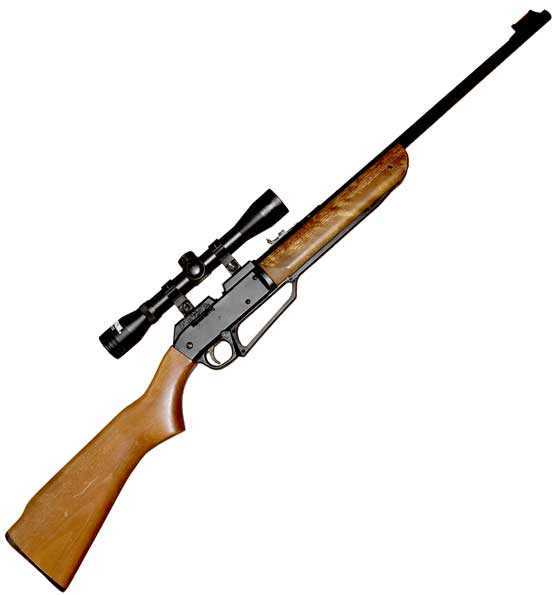 Daisy 22SG.
This report covers:
Old 22SG
Warmup
First 10-pump shot string
Oh, oh! What happened?
Did it need more oil?
Variable pumps
Help!
Fixed
Second 10-pump shot string
Variable pumps again
Heavy pellet
Trigger pull
Pump effort
Summary
Well! If the comments are any indicator I would say that this report has struck a nerve! Apparently if you don't currently own a Daisy 22SG now you used to, or you wanted to, or you own/owned an 822 or a 22X, which are the same rifles without the scope. I saw the same kind of enthusiasm on the internet in general. The 22SG is an air rifle people remember!
Today is the day we test velocity, but I'm going to make it something a little more than just that. Several of you are asking me about the automatic transmission sealer that I tout for fixing the seals on old pneumatics and gas guns. You say I don't specify what exactly it is. Well, I'm doing so right now. The stuff I use is called Bar's Leaks (that's the name of the company) Transmission Stop Leak Concentrate. I have written about it numerous times, including the report titled A proven CO2 fix for leaking guns. read more