This report covers:
Enabling 101
Wait a minute
Airguns
The Diana 27
So what?
Garand
The TX200 Mark III
How to enable? — you must like it
BB likes:
Summary
Today I want to reveal my greatest secret — how I enable people. Wanna learn? Wanna try it yourself? Grab your coffee cup and let's get started.
Enabling 101
The secret to enabling is to like something so much that you just have to tell others about it. There — that's all there is to it. Now go, my children, and do likewise.
Wait a minute
What do you mean, BB? How do I know if I like something enough to enable others? Ahh! That is the real question! How well do you know yourself?
Airguns
Since this blog is about airguns, let's talk about them as we answer this question. What do you like about airguns? No? That is way too broad a question, isn't it? What it is that you like about SPECIFIC airguns? You can start answering that by asking what SPECIFICALLY you like about just one airgun.
The Diana 27
Yesterday I reported a test of four new .22 caliber pellets. I used two now-obsolete air rifle — a Hy Score 807 and a Walther LGV Challenger. The Challenger was slightly more accurate in the test, but I like the Hy Score 807 that is actually a Diana 27, better. Why?
Well for starters I like the stock better. The Diana 27 stock is thin, while the Walther LGV Challenger stock is thicker. I notice this especially in the forearm.
Both rifles are easy to cock but the Diana has a longer cocking stroke which makes it feel easier to me. Actually the Walther cocks with over 30 pounds of effort that is about ten pounds more than the Diana, but for some reason it feels lighter than that.
Both rifles now have a solid non-buzzy firing cycle. I know for a fact that the Walther powerplant was treated with Tune-in-a-Tube (which is another product I enable, by the way) and I believe the Hy Score/Diana must have been, as well. That makes both of them smooth to shoot — and THAT is why I tout Tune-in-a-Tube all the time. And for those who think I only talk about products sold by Pyramyd Air, I have told you that Red-N-Tacky grease is just as good as TIAT. So — there!
The triggers are pretty much the same. Both have a light, positive first stage and a second stage that's got just a hint of creep.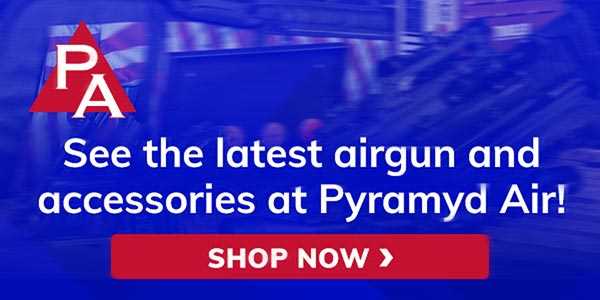 So what?
So, looking at what I have just said and at the reports on both rifles in the past, I have come to a conclusion. I like a thinner stock better. And, when it comes to accuracy I can mean 10-shot groups at 50 yards — but not with these two. With these two I mean hitting the target at a reasonable distance that, in their case, means 25 yards or less. You see, reader shootski, it's not ALWAYS about accuracy to the Nth degree. Sometimes it's just about hitting what you aim at!
Back when I tested it for The Airgun Letter I said that the Diana 350 Magnum is a rifleman's rifle. I didn't know what I meant at the time, but today I do. It's a rifle that feels right to ME! And now I am going to anger many readers.
Garand
The M1 Garand is a very accurate battle rifle. But it does not "feel right" to me. It feels big and clunky in my hands. And the stock is wide and thick.


M1 Garand. It's as accurate as battle rifles get, but it feels like a club!
On the other hand the M1917 American Enfield feels right.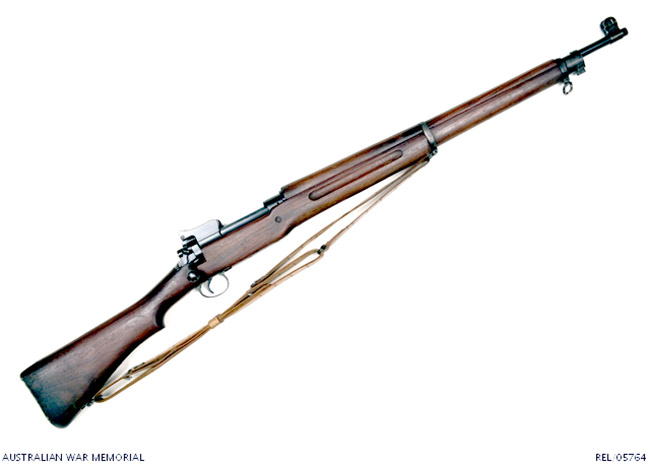 M1917 "American" Enfield, is accurate, and feels close to right in the hands, though the comb is low for me. But it can't compete with the Garand for accurate firepower.
Both rifles are chambered for the .30-06 Springfield cartridge that will kick the snot out of most shooters. In the Garand I find that the time the action takes to cycle reduces the recoil, but others I have talked to don't feel the same.
The bottom line? I like the M1 Garand (though I acknowledge it's too thick, clunky and clublike) and I like how the 1917 Enfield feels, though it kicks me hard.
The TX200 Mark III
Now, the TX200 Mark III is not svelte, elegant or lightweight. Yet I like it. I like it so much I can't stop mentioning it, referring to it or comparing it with other airguns. Why?


TX200 Mark III. No one would ever call it svelte. It's thick and heavy. Yet I like it.
There are four reasons for that, I think. The TX200 Mark III is accurate. In fact it is supremely accurate. Many people want me to lie and say their favorite spring-piston air rifle is accurate, but with the TX200 on the planet, I can't. Yes, other are rifles can be accurate, but don't expect me to get excited about a one-inch group at 25 yards.
The TX200 has a wonderful trigger. It's like a Rekord but more adjustable, and the Rekord is already an epic airgun trigger. However the TX200 trigger does everything the Rekord does and some things that it can't — at least not safely.
Third — the TX200 is smooth. And when I say smooth I mean super-smooth. You won't find a recoiling spring-piston air rifle that is as smooth, to say nothing of being smoother.
And finally, the TX200 Mark III is easy to maintain and modify. Yep, it's a springer that can be disassembled without using a mainspring compressor.
How to enable? — you must like it
We have just walked through my thoughts on why I like certain spring-piston air rifles. I was specific, which we have to be if we want to get down to the truth. I want none of this,  "… springer that weighs 5 pounds, is easy to cock, is accurate, shoots at 1600 f.p.s. and costs $100…" kinda stuff. Such airguns don't exist and probably never will. But that's the sort of stuff I hear all the time when people talk in generalities. Get specific and the field narrows quickly.
BB likes:
A spring-piston air rifle that's thin through the stock — UNLESS it is super-accurate and has a great trigger. If it's both those things BB will accept a thick stock.
A spring-piston air rifle that's accurate — period. No "unless" here.
A spring-piston air rifle that disassembles easily is a bonus. As long as the accuracy is there to the extent that I consider reasonable for that type of gun, easy disassembly is a plus. To clarify, a Diana 27 is not easy to disassemble. A Weihrauch HW 80 is.
Smooth shooting is a plus, as long as the accuracy is there. I don't mind having to work on the rifle to make it smooth, but if it arrives that way, so much the better.
Cost doesn't matter, though I won't be held up.
Summary
Give me a spring-piston air rifle that is accurate and I will be interested. Give me one with all that I have mentioned and I will ENABLE!