barrels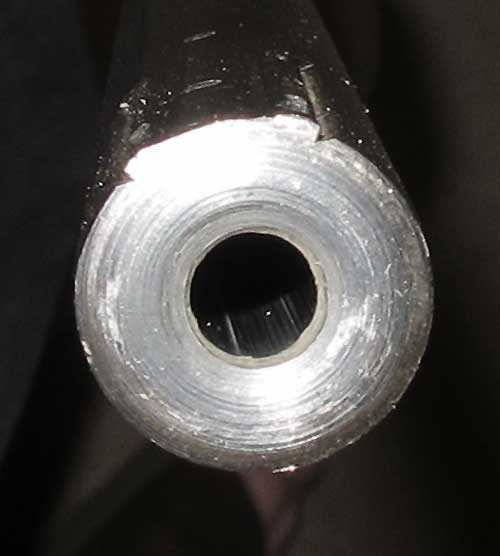 Why choke a barrel?
by Tom Gaylord, a.k.a. B.B. Pelletier This blog was requested by blog reader Joe, who wanted to know if choked airgun barrels are more accurate, and why. A number of other readers seconded his request. So, we know there's interest in the subject. What is…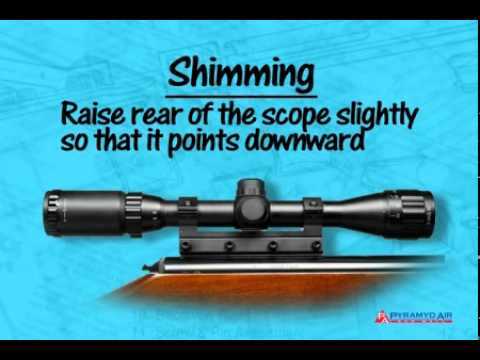 Episode 19 – How to compensate for barrel droop
Airguns and firearms have many things in common…including the occasional barrel droop. Watch this video to see how you can compensate for barrel droop and turn your gun into a very accurate shooting machine!