buying and selling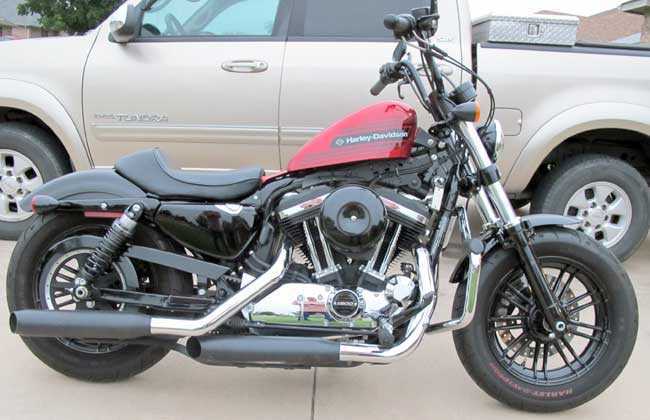 The golden rule of sales
. Today you learn how BB made a mistake when purchasing a big-ticket item, and also how it was corrected. Although the subject is the purchase of a motorcycle, it does have an application for airgunners.
Guns I should not have sold
by Tom Gaylord, a.k.a. B.B. Pelletier Blog reader Fred put me up to this report. When he suggested it, I knew I wanted to do it because there have been several guns, both firearms and airguns, that I shouldn't have sold over the years. And…
Beware of the one-dimensional shooter!
by Tom Gaylord, a.k.a. B.B. Pelletier Today's report is an observation and also a complaint. I was just browsing Texas Gun Trader, an online website where Texas gun owners swap and sell firearms (no FFL required). There was a listing for an AR-15 owner who…