by Tom Gaylord
Writing as B.B. Pelletier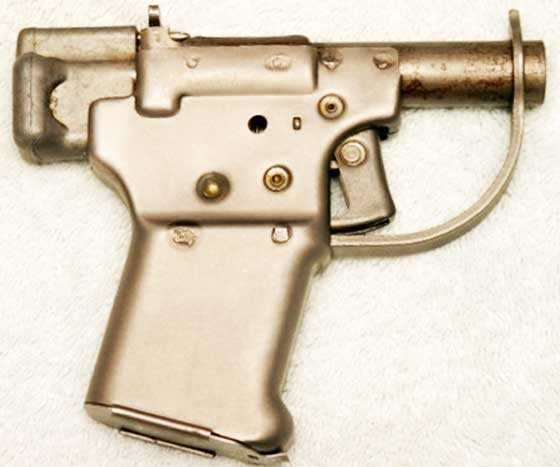 The Liberator pistol was a strange chapter of World War II.
This report covers:
The idea
Not well made
Actual use
How it works
Valuable
Buy one today
Why?
I have to punt today. A rifle I was trying to scope gave me fits for hours and I lost the window of opportunity for the test, the photos and the writeup. So I'm writing about a firearm that I have actually owned that many people don't know about — the FP-45 Liberator pistol from World War II. The official title was "Flare Projector 45," to disguise the real purpose of the gun. Bascially this is a zip gun for military use.
The Liberator is a single-shot pistol chambered in .45 ACP — the same cartridge that's used in the M1911A1 pistol carried by many American forces during the war. It is a smoothbore, which raises a lot of questions that I will address in a moment. American troops were not issued this gun. A million of them were produced in 6 months, which tells you a lot about the lack of precision in the design. read more