by B.B. Pelletier
Regular blog reader Vince is regaling us with another great guest blog about a gun he's repaired…although this isn't about the repairs he made. He never fails to inform and entertain! So, sit back, relax and enjoy!
If you'd like to write a guest post for this blog, please email us.
Take it away, Vince!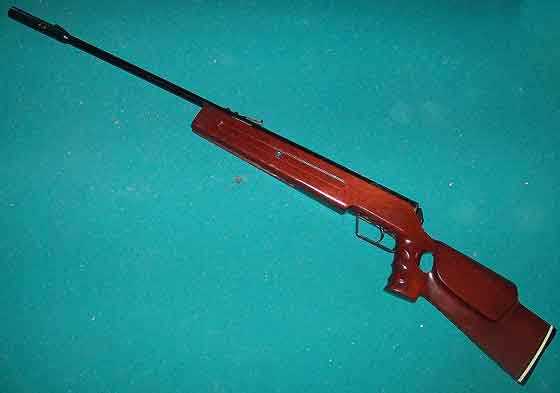 Cabanas air rifle
So, where to begin? I don't quite know how to write an introduction to the this gun simply because I know virtually nothing about it. In fact, everything I DO know will fill no more than a single paragraph on an airgun blog…and not a terribly long paragraph at that:
The Cabanas rifle was manufactured by Cabanas Industrias, S.A. in Aguilas, Mexico, and was imported and distributed through Mandall's Sporting Goods of Scottsdale, Arizona. The release of these models may have been announced at the 1989 SHOT show, and this particular rifle might belong to the RC-200 family of airguns from that manufacturer. read more