by Tom Gaylord
Writing as B.B. Pelletier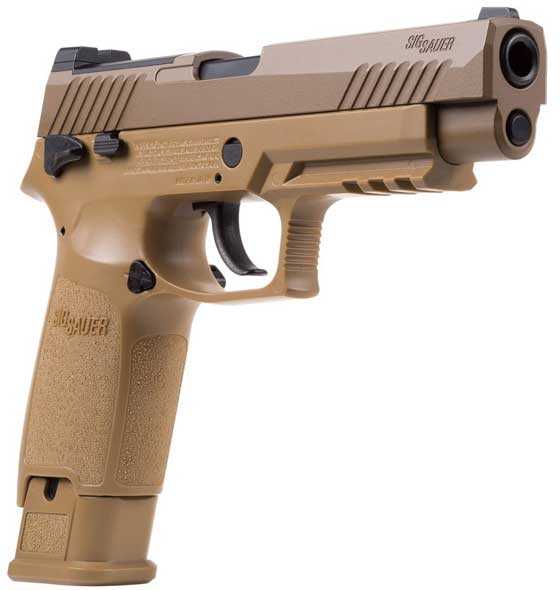 Sig Sauer P320 M17 pellet pistol.
This report covers:
Correction
Sig wonders why we want to disassemble the gun
The test
Sig Match Ballistic Alloy
Rifled barrel
Magazine gas loss
Air Arms Falcon pellets
Crux Ballistic Alloy
Blowback
Trigger pull
Daisy BBs
Smart Shot a no go
Beeman Perfect Rounds
Shot count
Discussion
Summary
Today we look at the velocity of the Sig P320 M17 pellet pistol. But there will be more to this test than just three pellets. Because readers wondered if it could also shoot BBs and I learned that it can, I will test them, as well. As long as I'm testing BBs, I will test lead balls of differing sizes, because when we get to the accuracy test I'll want to test them as well.
Correction
I told you in the last part that the magazine cap has to be removed to insert a CO2 cartridge. That was incorrect. Just remove the mag from the gun and insert the cartridge by following the directions in the manual. Leave the cap alone. read more