by Tom Gaylord
Writing as B.B. Pelletier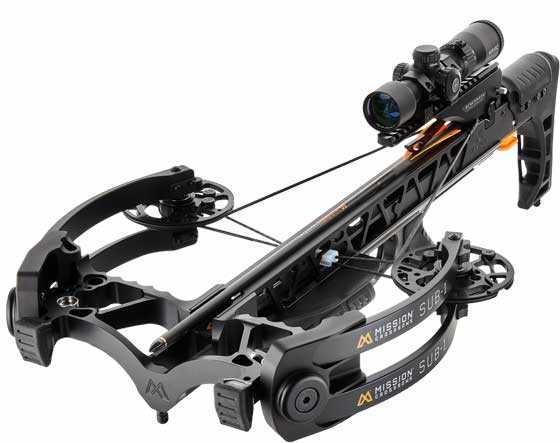 Sub-1 crossbow.
This report covers:
Airgun shows
Crossbows
A lot to learn
Read the manual
Lightbulb!
Just like an airgun
Fire
Confidence
Shot 2
Shot 3
Arrow management
Summary
I am not writing a history report today, because there are too many things on my backlog. Not all of these reports are about airguns, as you can see by today's title, but they are all pertainent to the subject at hand. This one more than most!
Airgun shows
First, here is a list of the airgun show dates that I know about.
Flag City Toys That Shoot airgun show April 14
Malvern Airgun Extravaganza — Arkansas — April 27 & 28 (For more information email seth.rowland@att.net)
Gene Curtis Memorial Fun Shoot and Airgun Show — This one is not well publicized. It's at the Tri-County Expo Center in Horseshoe Bend, Arkansas May 18-20. I have no phone number or email address link yet. read more