by Tom Gaylord
Writing as B.B. Pelletier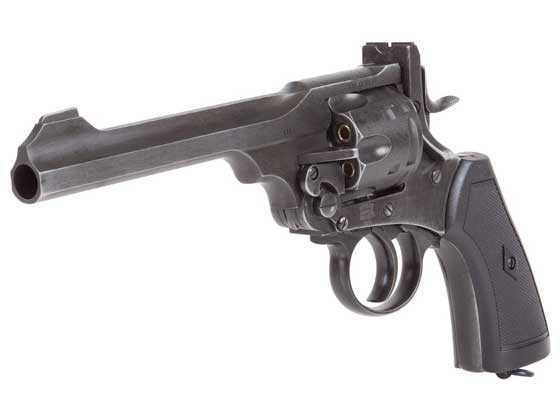 Webley Mark VI service revolver with battlefield finish. This one is rifled and shoots pellets.
This report covers:
Long time coming
Some history
The pellet gun
Realism
CO2
Sights
Weight
Flies in the ointment
Lookalike airguns
A brief tutorial
Summary
Long time coming
Sometimes I wait a long time to start a report. Today is one such time. This report on the Webley Mark VI with battlefield finish began back in June of 2018, at the Texas Airgun Show. A reader came to my table and talked about the Mark VI pellet revolver with a battlefield finish. We went outside to talk, and by the time we finished I was the proud owner of a .455-caliber Mark VI revolver! I have shown you that gun in the past.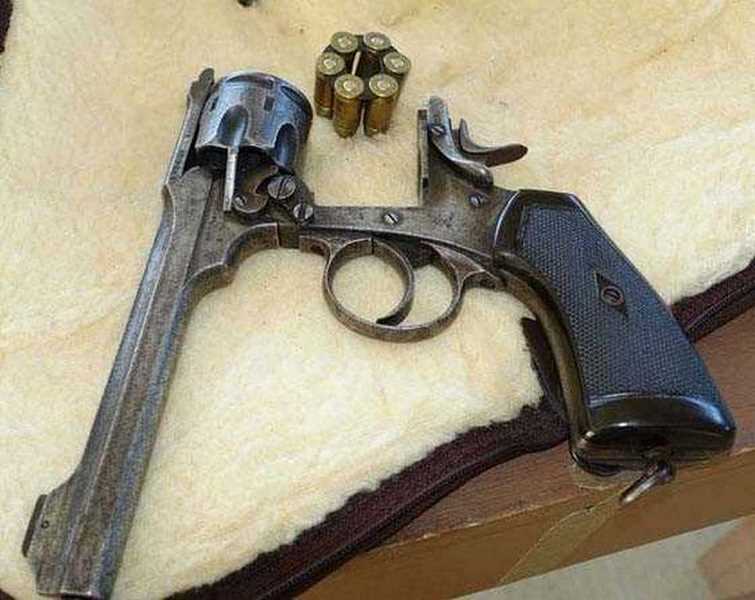 "
I showed this .455 Mark VI revolver back in July of 2018. This is the revolver I acquired at the show. It was made in 1916. read more