by B.B. Pelletier
Today's guest blog is written by Dr. William Abong, formerly of NASA. Dr. Abong worked at NASA on the Apollo Moon Mission, where he was a member of the extraterrestrial life sciences team.
If you'd like to write a guest post for this blog, please email us.
Guest bloggers must know how to take clear photos and size them for the internet (if their post requires them), and they must use proper English. We'll edit each submission, but we won't work on any submission that contains gross misspellings and/or grammatical errors.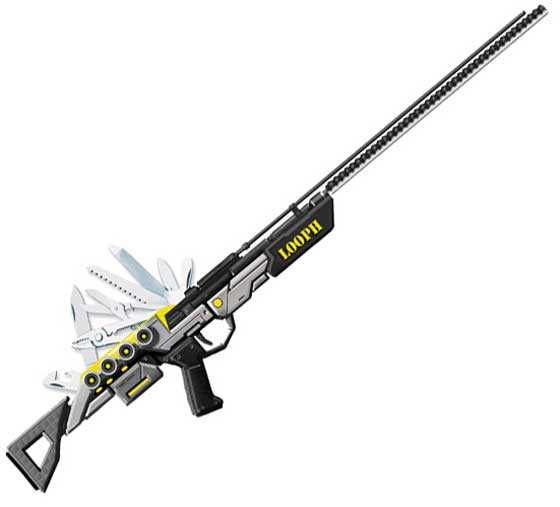 The LOOPH Lunar air rifle is a unique airgun and now available exclusively from Pyramyd Air! read more