Intellect

Intellect offers the latest in high-performance Lipo battery technology for numerous applications, including automatic electric airsoft guns (AEGs). According to the company website, its batteries' hybrid-cell battery structure sets Intellect batteries apart from the competition. "One of the major advantages of Intellect battery is that we adopt HCS (a Hybrid cell structure (Stacking + Winding)), while all others are using SCS (Stacking cell structure,)" it reads. "The net result, with our unique cell design, the battery resistance (does) not deteriorate as quick as other known brands."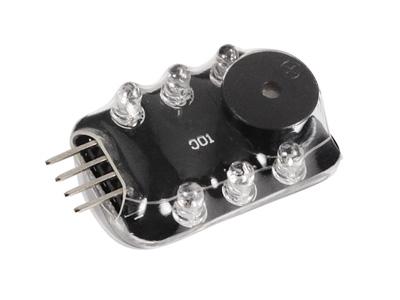 Add to Cart
Only 2 left in stock
Intellect Lipo Battery Power Level Tester
* Battery power level tester * Can be used for 3.7V/1S, 7.4V/2S, or 11.1V/3S battery...
$4.45
| | | | | |
| --- | --- | --- | --- | --- |
| Sort by: | | Featured | | -19-0 of 1 Items |