Creedmoor Sports
Shop for Creedmoor Sports
Shop by Product Type
This Anniston, AL-based manufacturer and supplier of precision shooting products pledges a customer-centered philosophy and relies on its client base to help it refine existing products and develop future projects. "At Creedmoor, we don't have customers... We have friends!" its website reads. "Our customers are a very tight-knit community of shooters who all share the same passion - a passion for shooting!" "Being active shooters, we understand the conditions in which our products are used, how they are used and the expectations of our customers. We design our products with those expectations in front of us."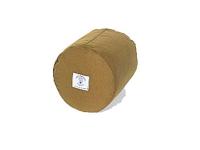 Creedmoor Sports Kneeling Roll, Cordura Nylon,...
4.0
2 reviews
$29.00$24.95
Add to Cart
Only 1 left in stock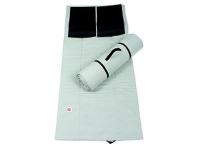 Creedmoor Sports Basics Roll-Up Shooting Mat,...
5.0
1 reviews
$99.99$89.99
Special OrderLimited Quantities.
Check product details for delivery time.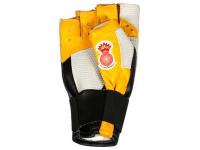 Creedmoor Sports Open Finger Shooting Glove, Fits...
$50.00$44.56
Add to Cart
Only 5 left in stock