GameFace
Shop for GameFace
GameFace is a division of Crosman focused on airsoft guns. Featuring broad spectrum of entry-level and high-end airsoft guns.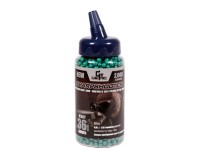 Game Face Precision Sharpshooter 6mm Plastic...
$20.95 $12.95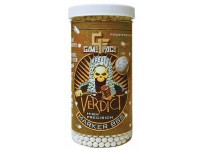 Game Face Verdict 6mm Marking Airsoft BBs, 0.25g,...
$8.99 $5.99
Add to Cart
Only 1 left in stock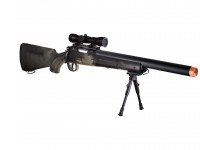 Game Face GF529KT Smoke Spring Airsoft Sniper...
$79.95 $69.95