Saint Patrick's Day: 10% Off + Free Shipping + 2X Rewards. Promo code:
LUCK-18
*Some items excluded. Can be combined with free ground shipping on orders $150+ to contiguous US. Expires March 22, 2018 @3:00 a.m. EST
Shooter's Choice
Shop for Shooter's Choice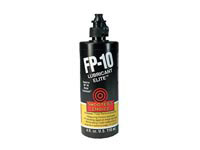 Shooter's Choice FP-10 Lubricant Elite, 4 fl oz
4.5
14 reviews
$15.99$10.99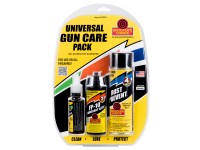 Universal Gun Care Pack (1 EA. MC702, FPL04, And...
$24.99$21.99