Tech Force
Tech Force is a line of Chinese-manufactured airguns. Tech Force airguns are imported and distributed by Air Venturi. Air Venturi is an innovative airgun manufacturer, importer, and a distributor for top airgun brands. No matter how big or small your operation is, we have the knowledge and selection of guns, accessories and ammo to provide you with that "one-stop shop" experience.
Shop by Product Type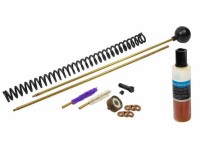 Tech Force Spring Gun Cleaning Kit with Seals,...
3.52 reviews
$9.55 $8.55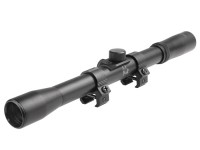 Tech Force 4x20 Rifle Scope, Duplex Reticle, .75"...
2.02 reviews
$24.99 $14.99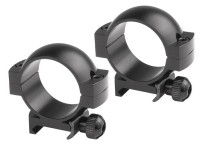 Tech Force 30mm Rings, Low, Weaver Mount
$9.99 $5.99