Shop for VFC
Shop by Product Type
VegaForce Company, or VFC for short, is a Taiwanese manufacturer of airsoft guns, airsoft accessories and parts. Founded in 2004, VFC aims to manufacture and distribute the most realistic airsoft replica guns based on some of the world's most popular firearms.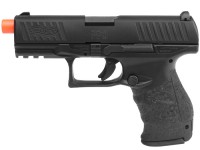 Walther PPQ Model 2 Gas Blowback Airsoft Pistol
5.0
3 reviews
$129.99$99.95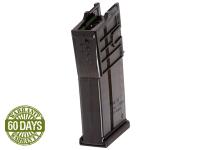 H&K VFC 417 Mid-capacity Airsoft Rifle Magazine,...
5.0
1 reviews
$29.95 $19.95