Customer Reviews for Air Venturi Biathlon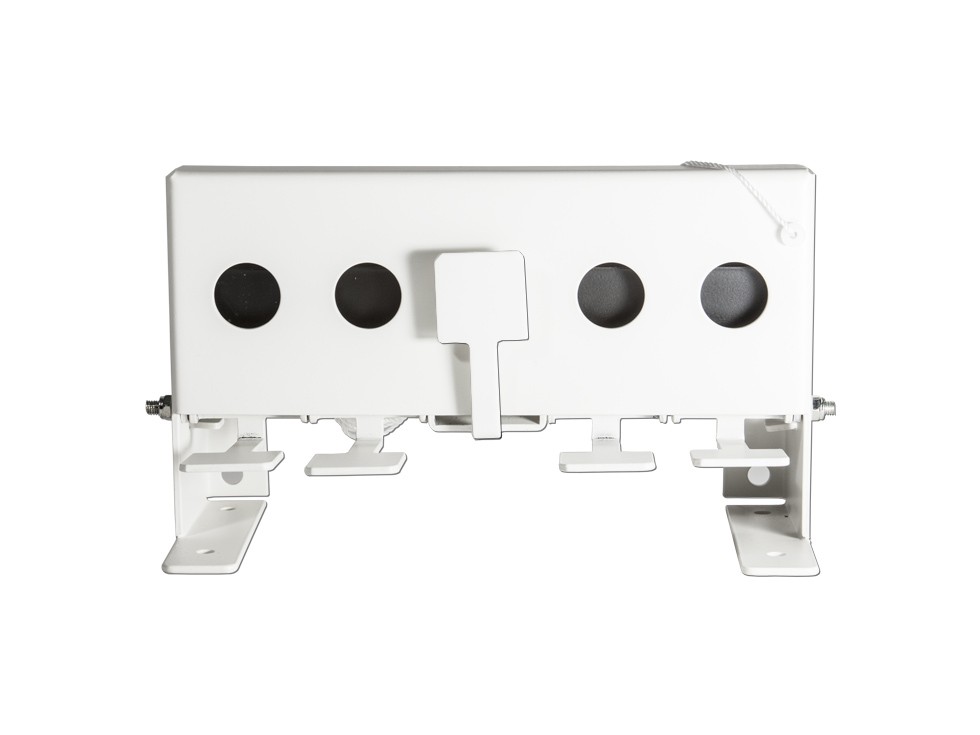 Create an online review   and share your thoughts with other customers
The most helpful favorable review
1 of 1 people found the following review helpful:
By william from USA on 2018-03-31 13:54:57
Things I liked: works great, gives wonderful practice sessions!
Things I would have changed: at 10 yards with my FWB 150 the pop up flags were a bit lite and would not stay yup after every shot. Fixed this by taping quarters to the pop up flags for extra weight.
What others should know: Wonderful value for the price.
The most helpful critical review
2 of 2 people found the following review helpful:
By Larry from USA on 2016-06-17 15:01:52
Things I liked: The steel Target is well made for air guns shooting at 600+ fps makes an audible noise bouncing back and not covering up the hole, should hold up well over time if shooting under 700 fps
Things I would have changed: Targets will bounce back and not cover up the hole if shooting at over 400 fps This should be stated in the description
What others should know: Target mounted to a wood 2"x6" three feet from the floor Shooting at the target at 18 yards bench rested with a Diana 240, 24 or R7 target will bounce back and not cover up the hole. At 15 yards using a Daisy 880 with three pumps the target will bounce back half the time using two pumps the target will stay down and the hole will be covered up. and the hole will stay cover up