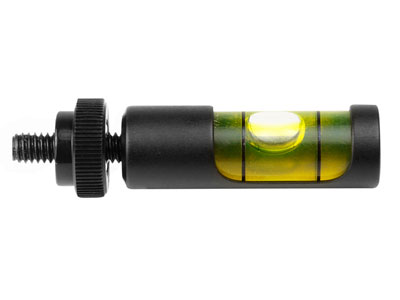 Add to Cart
Only 2 left in stock
Create an online review   and share your thoughts with other customers
The most helpful favorable review
0 of 0 people found the following review helpful:
By Eric from USA on 2011-04-12 21:32:09
Things I liked: better than the original
Things I would have changed: A little pricey...
The most helpful critical review
2 of 2 people found the following review helpful:
By Rolaids from USA on 2014-02-06 10:04:02
Things I liked: Well...nothing on this level but I really like all the other BKL products I have used!
Things I would have changed: The idea that this will mount to your existing BKL rings or risers is a very flawed concept. Here is the problem - when the BKL family of parts clamps to a rail it is either squeezed/bent in or out to allow the part to be accurately centered. This works very well for all the scope rings I have used. Now imagine the slight bend you have created to the side of the scope ring. The hole that this level screws into is now not a true perpendicular (90 degree alignment) to the machined dovetail of the gun. This now cants the level on an angle and with no way to adjust. The concept needs a total redesign!
What others should know: I did work with BKL direct before sending this back to Pyramid and writing this review and they are very helpful and awesome to work with. They agreed with the flaw and I hope they make changes for others. At least retailers should mention it in the text of the item description that it is only accurate if your BKL scope rings just slide on to your dovetail with an almost tight fit. Then there will be little to no bend in the sides of the ring and you may get more accurate results.