Customer Reviews for H&N Finale Match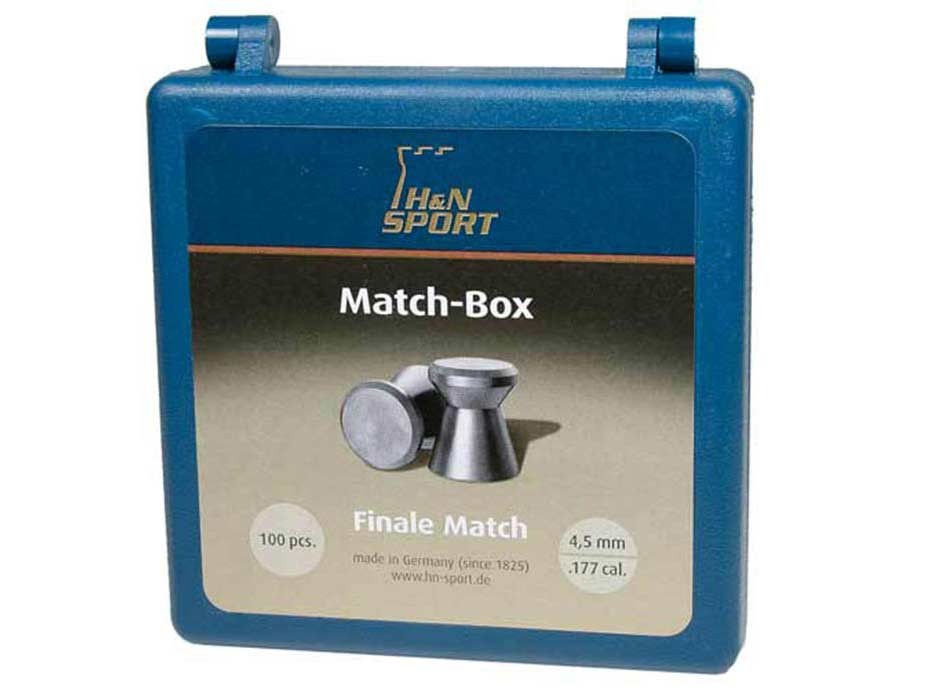 Create an online review   and share your thoughts with other customers
The most helpful favorable review
1 of 1 people found the following review helpful:
By Daniel from USA on 2013-03-31 22:58:10
Things I liked: This thing works great. I like being able to have my pellets ready to go as soon as I open the lid... slowly and carefully.
Things I would have changed: A lower price would be nice. Of course, I feel that way about just about everything.
What others should know: At 10 meter matches we shoot 3 sets of 20 shots. I placed narrow strips of thin transparent tape over rows 3, 6, and 9. This forces the box to fill rows 1-2, 4-5, and 7-8 with sets of 20 pellets each and leaves row 10 for sighters. Makes it a bit easier to keep track of shots.
The most helpful critical review
0 of 0 people found the following review helpful:
By Michael from USA on 2013-03-24 17:46:21
Things I liked: Nothing
Things I would have changed: every thing so it works
What others should know: Don't waste your money on the product