Customer Reviews for Hawke Sport Optics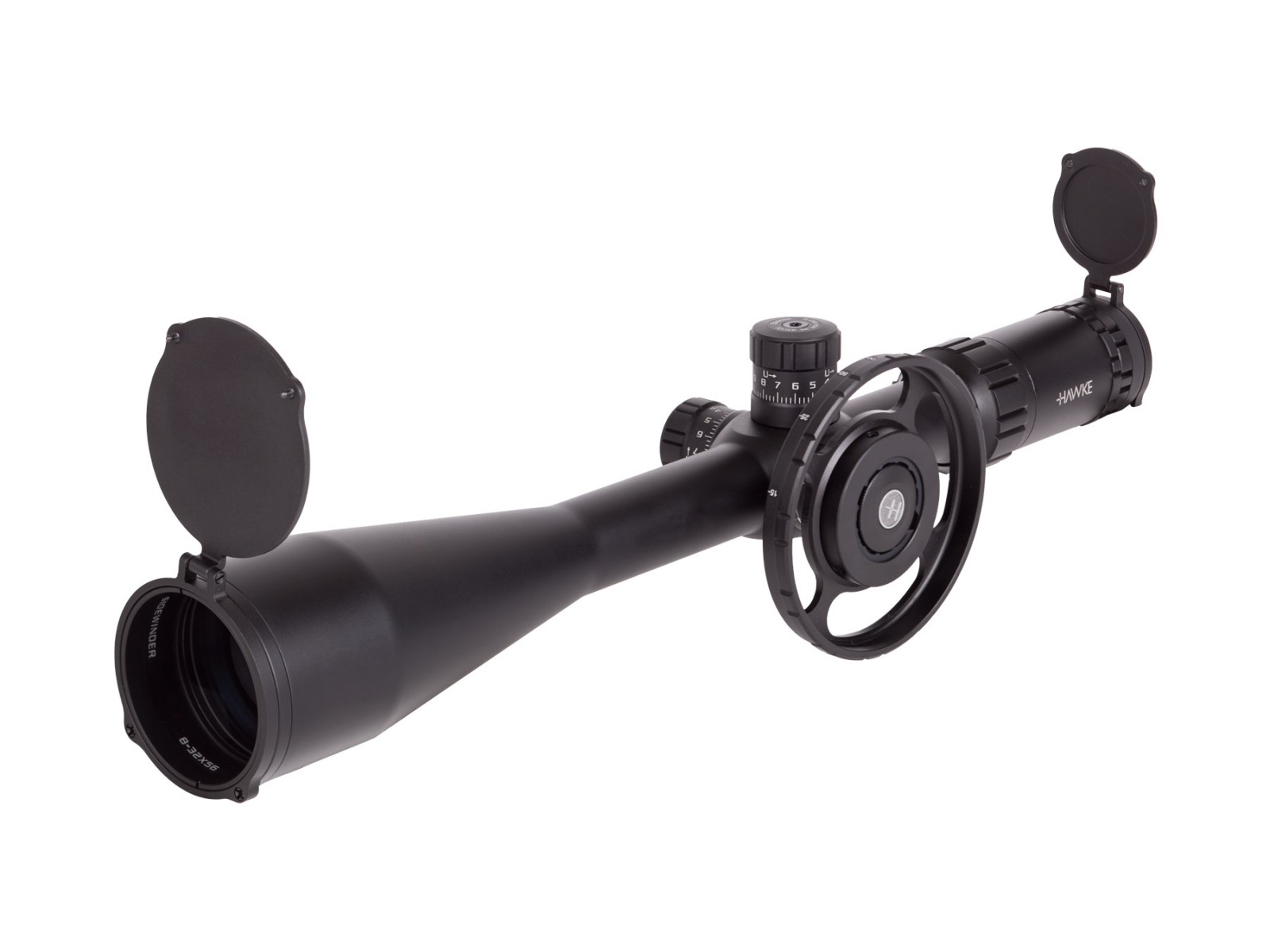 Average Customer Review
4.5
(6 reviews)
4 star

3 star

1 star
Create an online review   and share your thoughts with other customers
The most helpful favorable review
1 of 1 people found the following review helpful:
By Donald from USA on 2014-09-20 16:37:14
Things I liked: Great scope put it on my 25 cal maurader. 1 1/2" grouping at 100 yards. Great scope great gun.
Things I would have changed: Nothing
What others should know: Having a scope like this is almost like cheating.
The most helpful critical review
0 of 1 people found the following review helpful:
By LEE from USA on 2014-11-04 19:23:56
Things I liked: well I ponied for the $500 price --- it is not worth the price-- for $500 I sure expected a lot more--the mill dot is outstanding-the turrets are top notch lock type--illumination of cross hairs is very good-20x Ill. sucks no magnification
Things I would have changed: I put it on my Daystate Wolverine B-( outstanding PCP none better) the field of view is way to wide through out the 8x32 range-the optics for $500 is not worth it---I am very much NOT IMPRESSED AT ALL-I put my ZOS 10x40x60 back on -way better optics and field of view and cost only $125 best bang for the buck--
What others should know: I very seldom give such low marks--After spending 18ysr with the 75th Rangers and a ton of trigger time as a sniper-I think I know a little about scopes--for the money this scope DOES NOT STACK UP-IT TALKS THETALKBUT CAN NOT WALK THE WALK. In my opinion this scope on a 1-10 scale is a 3 at best and 1-10 bang for the buck a 1at best there are a lot of better scopes out there at 1/4th the price--I sure won't get another Hawke scope--This one WILL NOT EVER GO ON ANY OF MY PCP'S