Customer Reviews for Sig Sauer Dual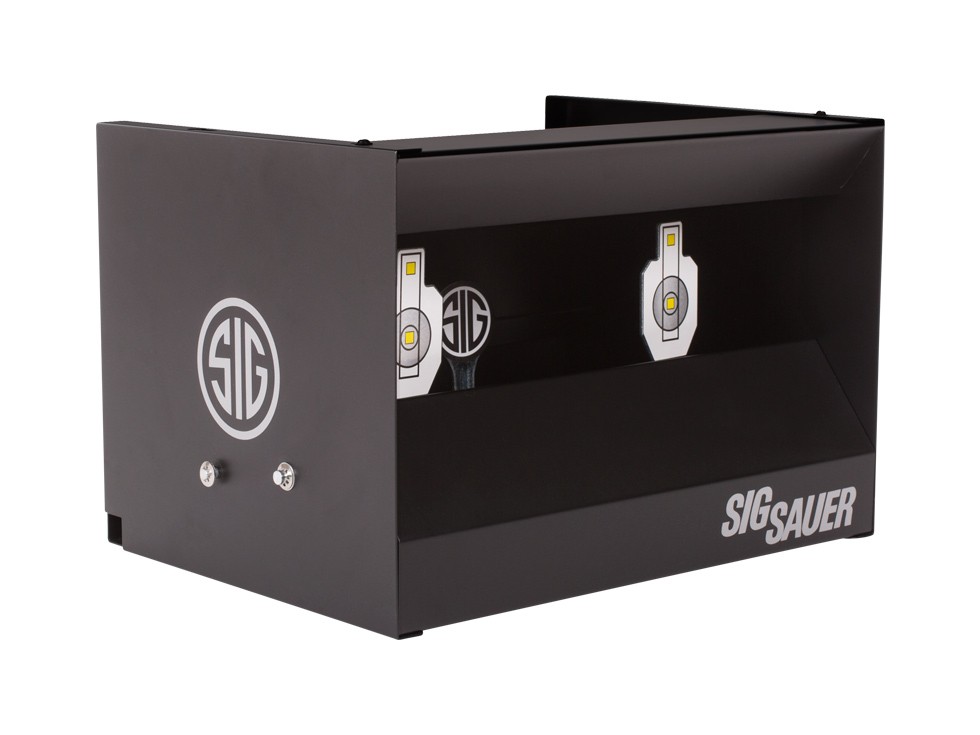 Create an online review   and share your thoughts with other customers
The most helpful favorable review
0 of 0 people found the following review helpful:
By John from USA on 2015-12-22 17:42:41
Things I liked: Wow, this thing has a way better construction than the Gamo Rocker trap I killed. The targets are about 3x bigger and the stems are larger. I broke off one of the Gamo targets at the stem using a 950 fps .22 break barrel which it was not rated for. The steel back plate is the same thickness as the Gamo so I would expect some heavy denting there with 750 fps or rifles greater rifles. The targets on the Sig are magnetic and look to be more durable than the spring mechanisms on the Gamo that needed constant fiddling. It has a couple of oval holes on the back if you want to mount it on a pole or fence. Weighs about 8 lbs I'd say.
Things I would have changed: I would use this with a PCP rifle as they claim and expect not to dent or hole the rear panel within 500 shots. A double gauge thickness steel there would be my only suggestion. Well worth the extra $20 over the Gamo Rocker.
The most helpful critical review
0 of 1 people found the following review helpful:
By grove from USA on 2016-06-19 09:59:15
Things I liked: look nice
Things I would have changed: make steel targets thicker steel
What others should know: 10 shots from hatsan at44 destroyed all 3 targets