Customer Reviews for Umarex Big Blast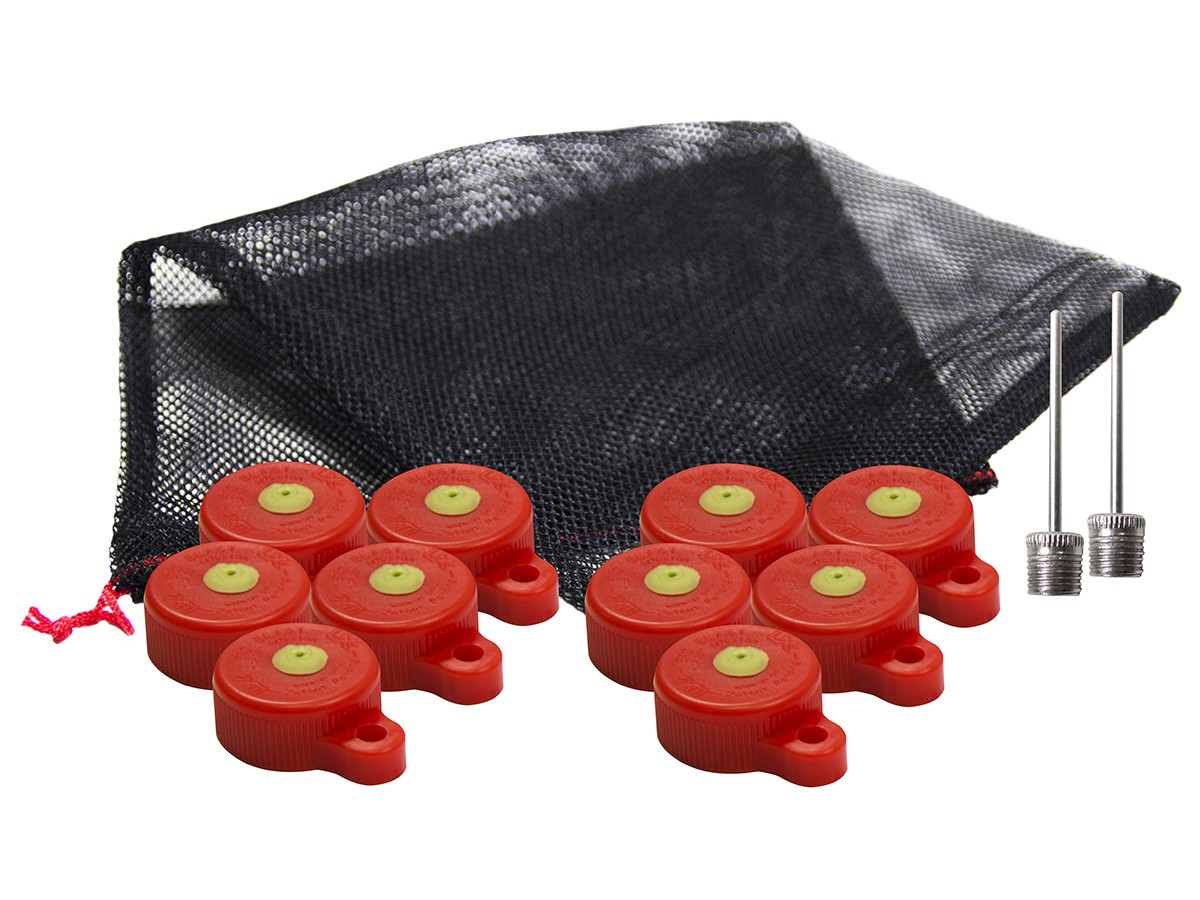 Create an online review   and share your thoughts with other customers
The most helpful favorable review
0 of 0 people found the following review helpful:
By John from USA on 2017-11-12 14:22:49
Things I liked: I ordered and received this product from PyramydAir about three weeks ago. I inflated a 16 ounce and a 2 liter plastic soda bottles. I first tried it on a 16 ounce soda bottle. Inflated it, according to instructions, to 80 lbs of pressure. I had tied a line to the inflator top prior to inflation. Standing 80 feet away, I loaded my .22 cal. Umarex Octane with a 14.3 cal Crosman Premier Dome, took aim, and pulled the trigger. BANG, it exploded very loudly, putting a wide grin on my face. It was louder than I thought it would be. My wife objects because of the noise level. Today I inflated the 2 liter soda bottle to 85 lbs, repeated the shooting process. Again, a very loud BANG. The neighbors WILL hear it. They probably thought it was a large firecracker or M-80. This purchase will have you collecting your soda bottles and inflating and shooting after drinking.or whatever. The inflator caps are reusable, so the 10 pack should last awhile. I recommend. John, CEO of Woody,s World
The most helpful critical review
0 of 0 people found the following review helpful:
By wnij from USA on 2020-03-15 08:10:49
Things I liked: great idea
Things I would have changed: 5 of them would not hold air. it would slowly leak out at 35 psi of more...will not work on drinking water bottles.(the ones you buy that wrinkle when squished)
What others should know: great idea but I will not waist my money on these.as the sealing part should be upgraded.