Ballistol Lube, Aerosol Spray, 6 Reviews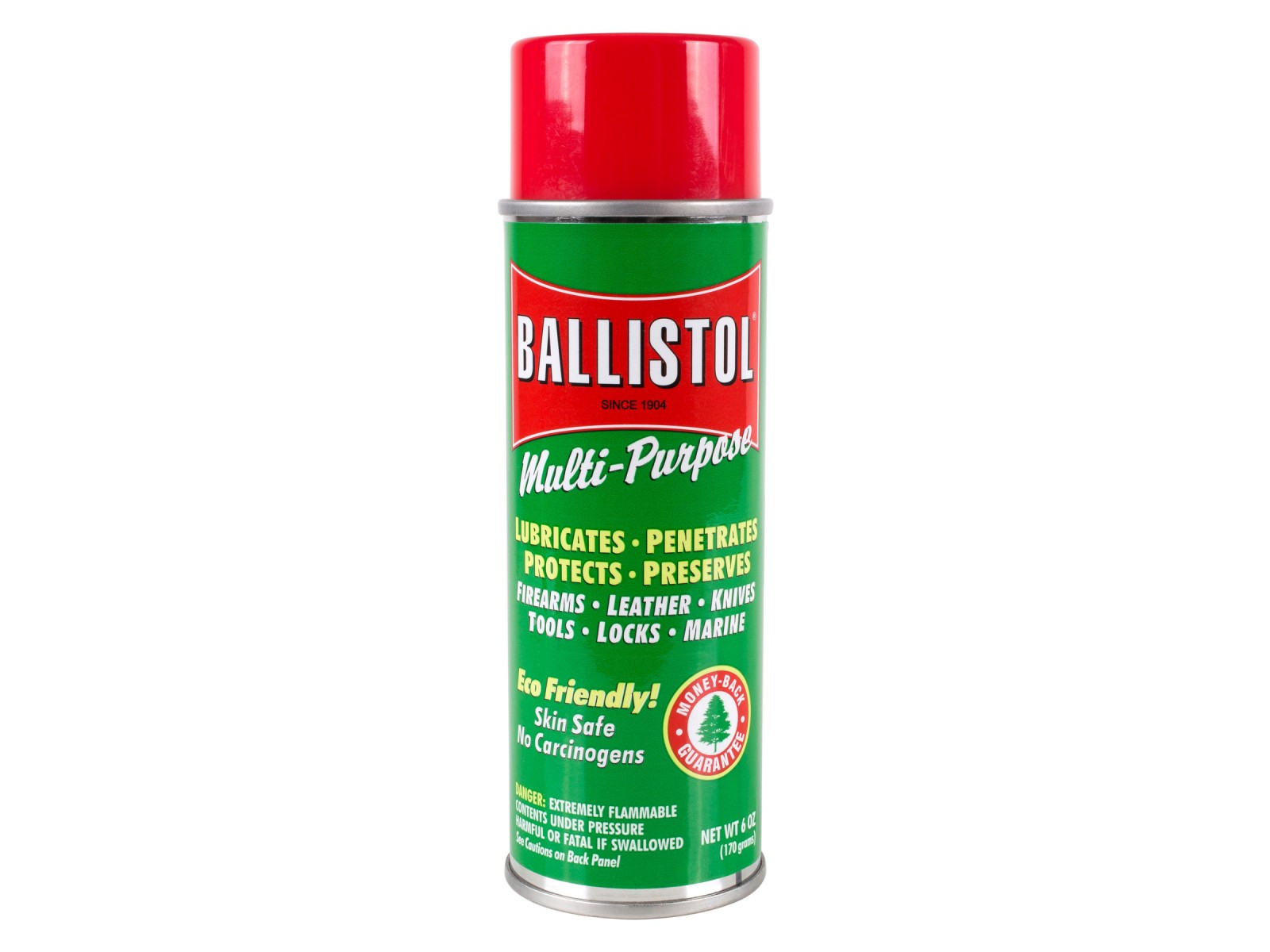 Average Customer Review
5.0
(103 reviews)
Create an online review   and share your thoughts with other customers
The most helpful favorable review
3 of 3 people found the following review helpful:
5.0 5.0
5.0 5.0
By Tom from USA on 2009-02-24 07:11:03
Things I liked:
Ballistol is marvelous stuff! It not only lubricates all kinds of metal and other surfaces, it also protects from rusting AND it REMOVES rust! Yes, it really does. Just rub a rusty gun with a cotton cloth soaked with Ballistol and watch the rust come off. Or clean the barrel and see the rust come out! Buy some and you will never stop using it.
Things I would have changed:
The odor is not great. It smells like fish, which I am told is the anise in it.
What others should know:
Ballistol is used by most military forces for lubricating automatic weapons.
The most helpful critical review
0 of 0 people found the following review helpful:
3.0 3.0
4.0 4.0
By Ben Phillips on 2023-04-21 20:49:30
Things I liked:
Works good
Things I would have changed:
The red nozzle that's taped to the bottle did not fit the sprayer, so I could not use it to shoot down the barrel, had to spray the patches