SIG Sauer 1911 We The Reviews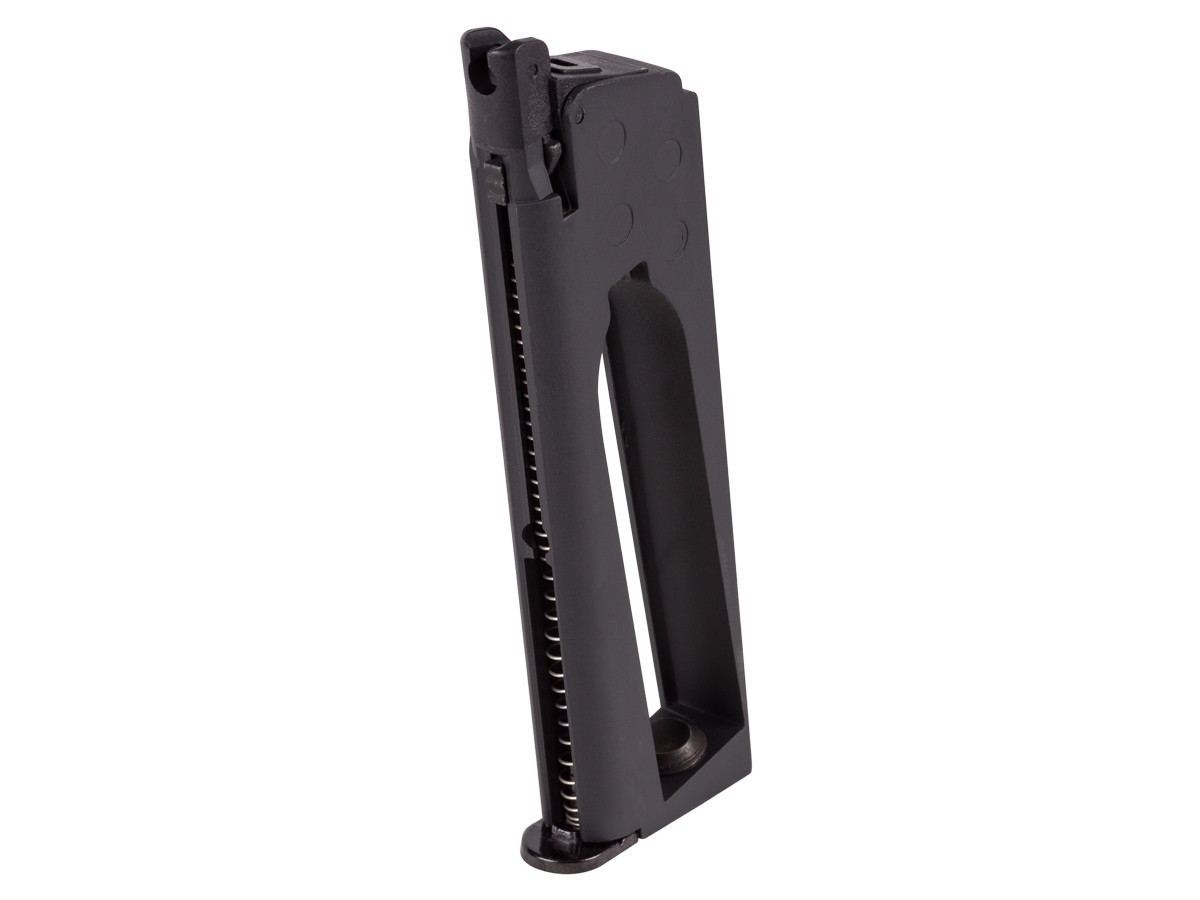 Average Customer Review
4.0
(16 reviews)
Create an online review   and share your thoughts with other customers
The most helpful favorable review
0 of 0 people found the following review helpful:
5.0 5.0
By Anthony on 2019-04-08 17:45:36
Best of its kind.
I own two similar 1911s, the "We The People" and a "John Wayne". The main difference between these two, other than obviously the style, is in the magazine. The Sig magazine is better. Both magazines have stiff springs and small followers. The combination is hard on your thumb and sometimes you lose your grip and the follower flies upwards. The Sig magazine has a loading hole for the BBs, behind this loading hole you can stick a small stick or allen key to keep the follower from springing forward. You can then load BBs easily. The other style of magazine doesn't have this hole and you're constantly restraining that spring. Best magazine available for this type of 1911. Buy extras!
The most helpful critical review
0 of 0 people found the following review helpful:
1.0 1.0
By Calaeb L. on 2021-12-19 13:50:22
Unsatisfactory
I received my package December 11th. By December 16th the same co2 leak started that my previous magazine had. So I bought a brand new magazine for no reason.