Umarex 12-Gram CO2 Cartridges, 12ct Reviews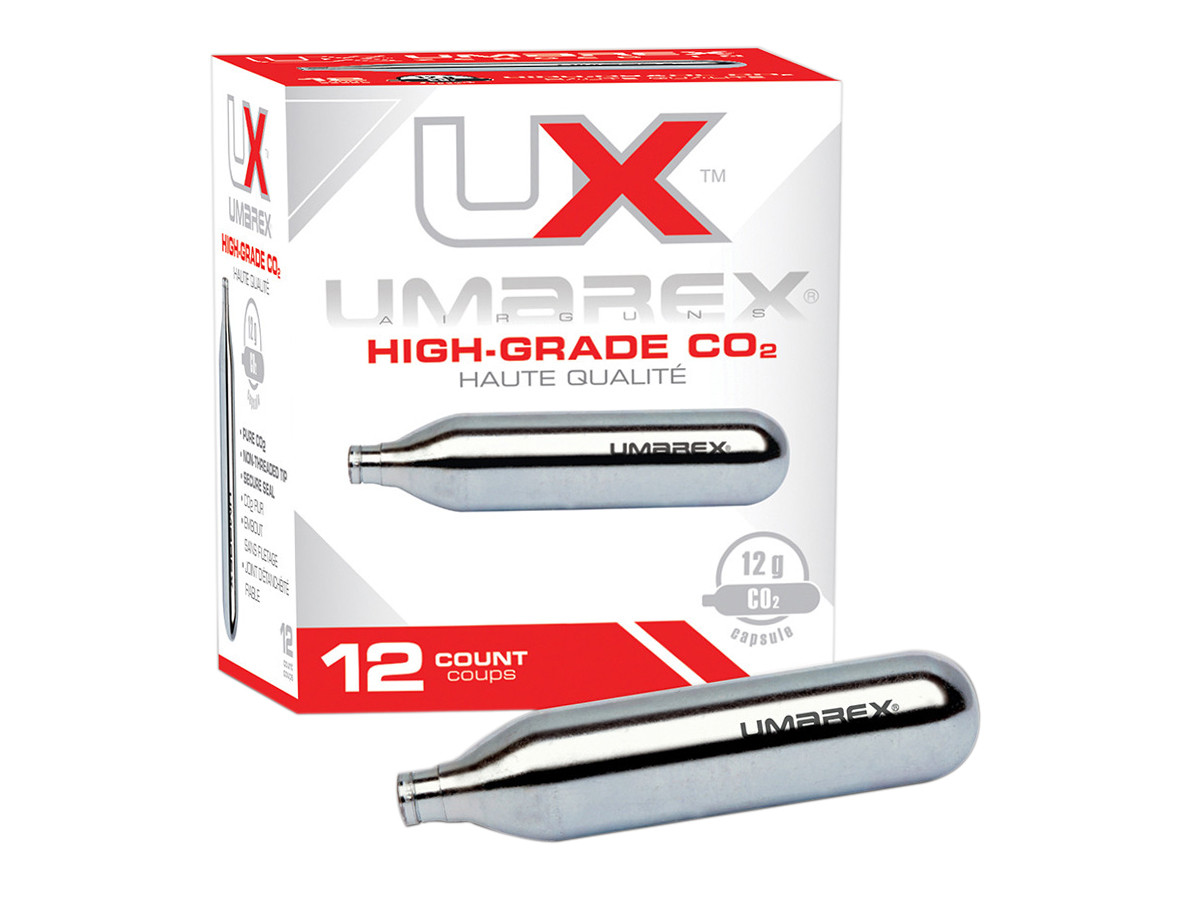 Average Customer Review
5.0
(68 reviews)
Create an online review   and share your thoughts with other customers
The most helpful favorable review
3 of 3 people found the following review helpful:
By Zachary from USA on 2014-04-17 13:13:44
Things I liked:
Umarex did a video comparing their cartridges (Walther) with other brands, saying that the interior of their cartridges were absolutely clean, with no grime or residue. Well, I had to test this out. I cut open a Walther cartridge and a Crosman cartridge. The Crosman cartridge had a layer of oil and very fine particles on the interior of the cartridge that I found by scraping the interior with a Q-tip. The interior of the Walther cartridge was absolutely CLEAN! There was nothing visible that transferred to the Q-tip, even after I scraped it thoroughly and firmly pressed it against the cartridge. From now on, I'll be using Walther cartridges in all of my air guns.
Things I would have changed:
I wish you could buy these in greater quantities, at a lower price.
What others should know:
If you don't to take chances on fouling the interior of your air gun valves, I would recommend these cartridges over other brands.
The most helpful critical review
0 of 0 people found the following review helpful:
By Rascall4 from USA on 2015-06-09 10:20:44
Things I liked:
Came with Bundle
Things I would have changed:
Could be less expensive
What others should know:
Good quality cartridges