Customer Reviews for Beeman Silver Kodiak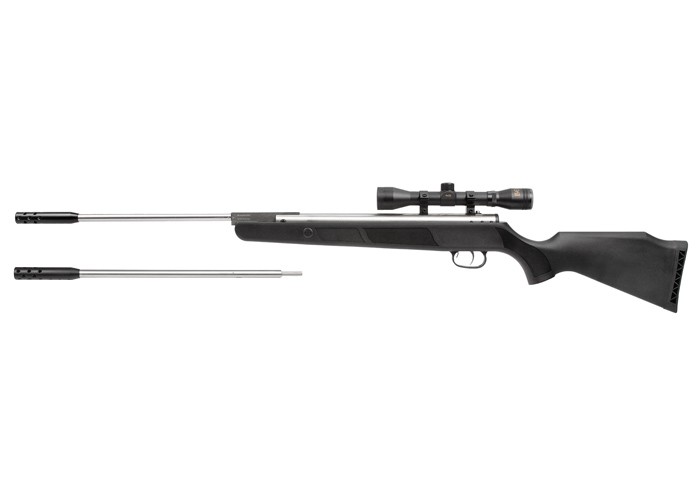 Create an online review   and share your thoughts with other customers
The most helpful favorable review
1 of 1 people found the following review helpful:
By randy from USA on 2015-04-12 02:32:52
Things I liked: Great looking gun, heavy, feels solid
Things I would have changed: I kept the scope but upgraded the mounts to a solid one piece mount system.
What others should know: I've had pump air guns all my life but I decided I wanted to try a spring piston type. When I first shot this Beeman I was shocked on how loud it was and the recoil was a shock. I got it to shoot some tight 1" circles at 50', I was amazed how powerful it is. This gun shoots clean thru 1/2" plywood and buries pellets into 2/4's It's a fun gun to shoot but I still luv my pumps and CO2 guns also.
The most helpful critical review
0 of 1 people found the following review helpful:
By Andre on 2019-04-18 14:18:26
Things I liked: Nice weigh,balanced
Things I would have changed: Scope is total junk, price is high in Canada double what the USA guys are paying
What others should know: Dont buy it with scope. Youll be buying new one