Customer Reviews for Diana 350 N-TEC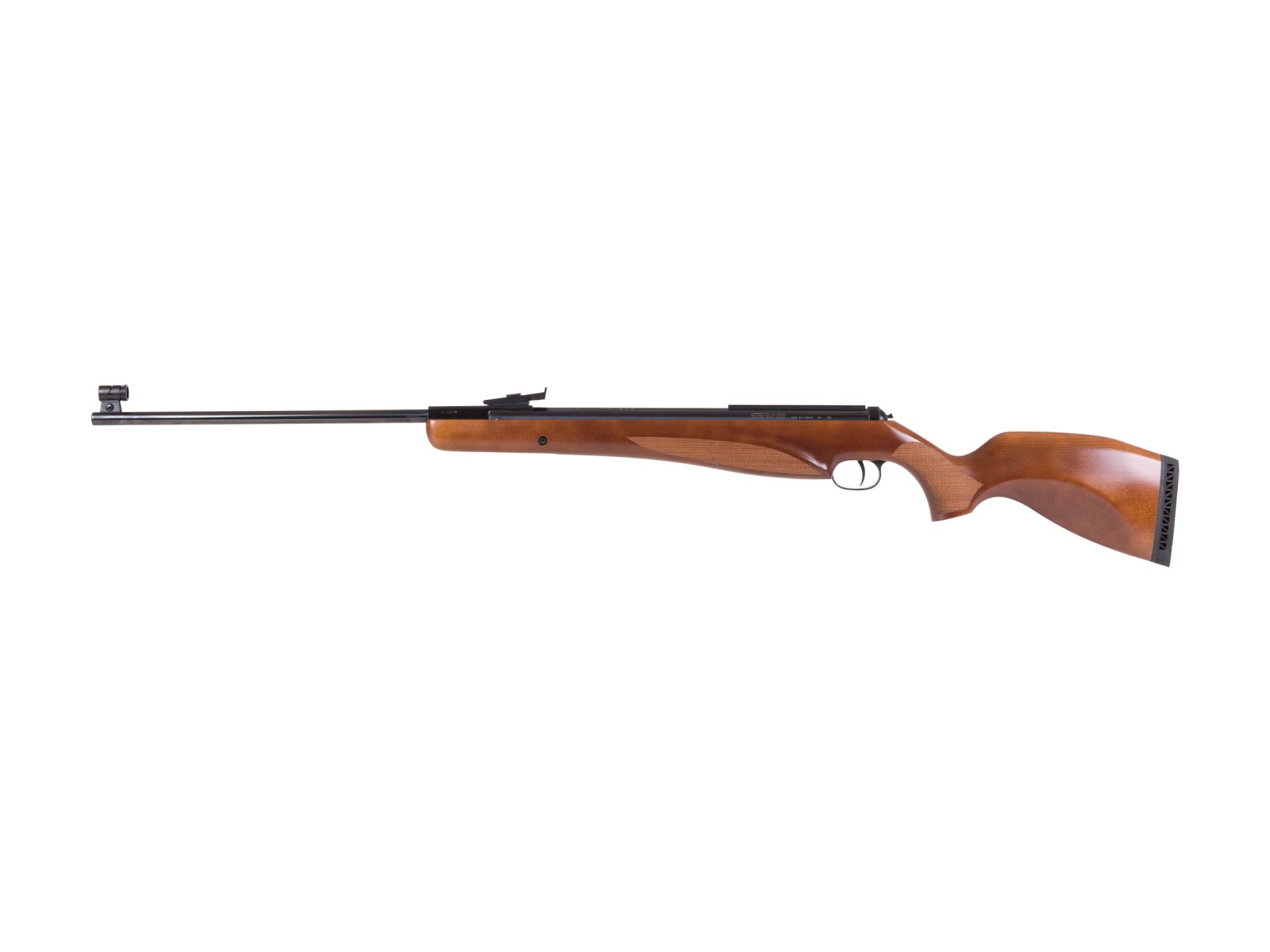 Create an online review   and share your thoughts with other customers
The most helpful favorable review
1 of 1 people found the following review helpful:
By Harold from USA on 2018-05-11 17:21:50
Things I liked: Nice German build and quality. It's powerful and accurate. The finish was excellent. Good bluing and no nicks on the stock. Definitely a man's gun.
Things I would have changed: For what I paid i felt like it deserved a better rear sight system instead of plastic adjustment knobs that could also be prone to loosening up from the vibration. For being a scope eater better rear sights would be a good thing on this rifle.
What others should know: I tightened up my screws but every then shots the stock would loosen from the action and I had to retighten. I finally used blue locktite and that seemed to work. Cocking is hard but that strong N-Tec system is the only way you'll get magnum power. It's a nice gun and will make anyone happy.
The most helpful critical review
1 of 2 people found the following review helpful:
By Nebojsha on 2019-01-11 04:19:51
Things I liked: Pretty accurate if you get to that stage by adjusting it. Trigger is exceptional!!!
Things I would have changed: A lot!!! Factory uses 0,4 gram light pellets to advertise velocity of 400 m/s (1320fps). Not a thing a would expect from such a brand like Diana. Quality is not at optimum for that kind of money and final finish of the riffle straight out of the box is awful.Screws will undone in 10-20 pellets. And not just stock screws, but barrel break screw also! Rear sight cheap plastic and loose.
What others should know: ZR mount makes a lot of problems. Poor quality. Try to avoid it with better scopes.