Hatsan MOD 130S Reviews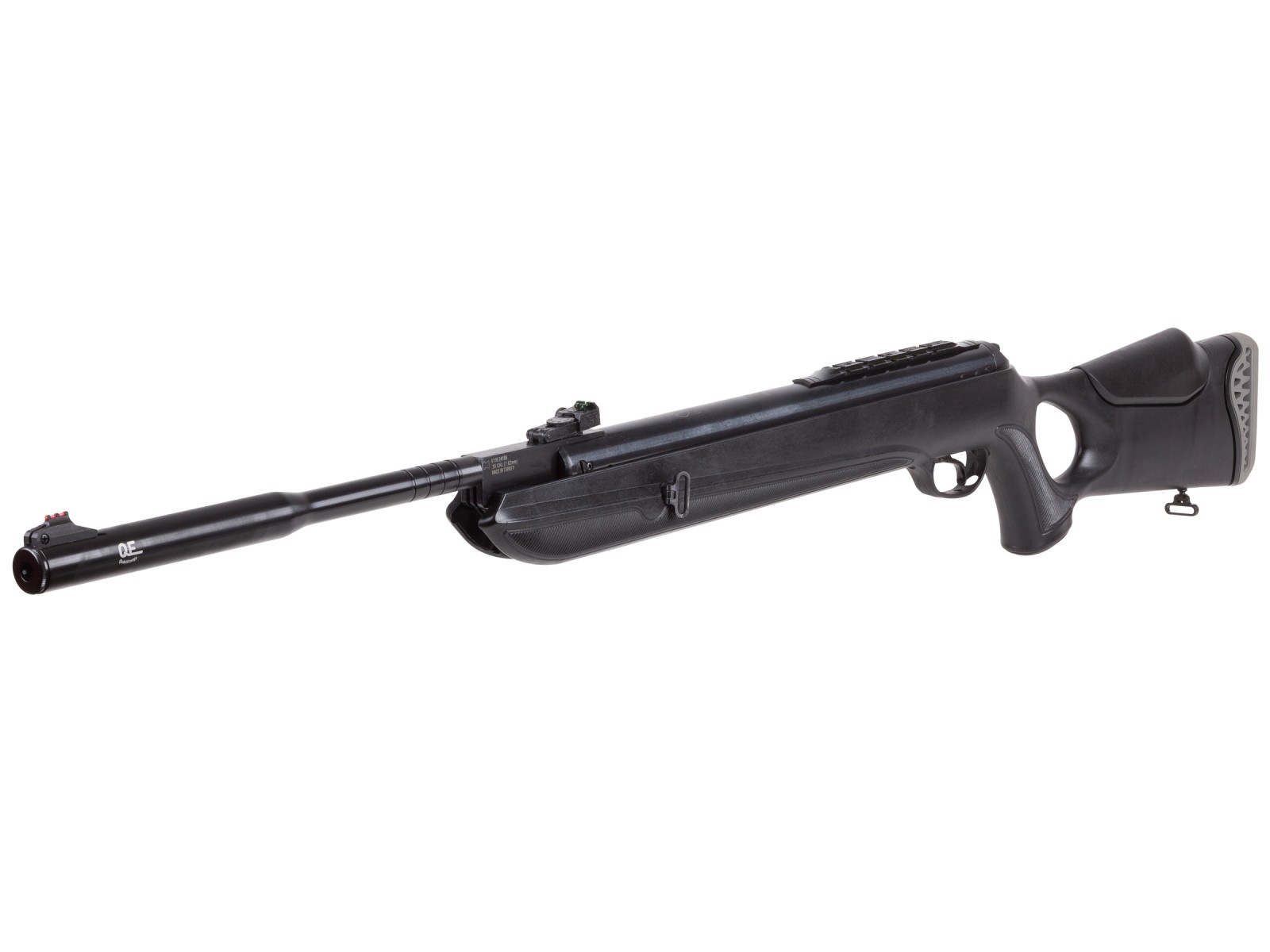 Average Customer Review
4.5
(91 reviews)
Create an online review   and share your thoughts with other customers
The most helpful favorable review
3 of 3 people found the following review helpful:
By GREGORY from USA on 2018-09-08 08:29:30
Things I liked:
to be honest i love this gun. the power and size of the projectiles give a feeling of security that you can handle most situations normally encountered concerning varmint matters. surprisingly i do like the weight of it while a lot of people find it uncomfortable. mines is unscoped right now so accuracy has not been determined but it does hit an 8x10 target consistently from15 yards away and for me that is pretty good.
Things I would have changed:
of course the break barrel cocking effort has to be mentioned but less cocking effort equals less power so leave it alone. make it into a revolver and increase pellet size to 35 caliber. if made into 35 caliber and revolver format i know cocking effort would be a monster but it sure would be worth it even if it took 2 people to cock it.
What others should know:
well right now i think it is the best break barrel made as far as power and pellet size goes. matter of fact it is the only break barrel in 30 caliber format. since i have been into air rifles for 60 years i cannot get used to the external air supply models . so folks like me will be waiting for revolver over 30 caliber models. oh about me liking the weight of the gun well you may not want to pay attention to that part because i do ride a heavy harley davidson motorcycle so i am just use to heavy things now.
The most helpful critical review
0 of 1 people found the following review helpful:
By greg from USA on 2018-11-22 20:52:23
Things I liked:
I never got to shoot the 1st round threw it.
Things I would have changed:
That Hatsan would be able to make an air gun that actually functions.
What others should know:
After opening the box the barrel was shoved threw the 2 inches of Styrofoam and hatsan box. The gun did not work out of the box. Not enough pressure to move the pellet at all. My 1st and last Hatsan