SIG Sauer ASP20 Beech Reviews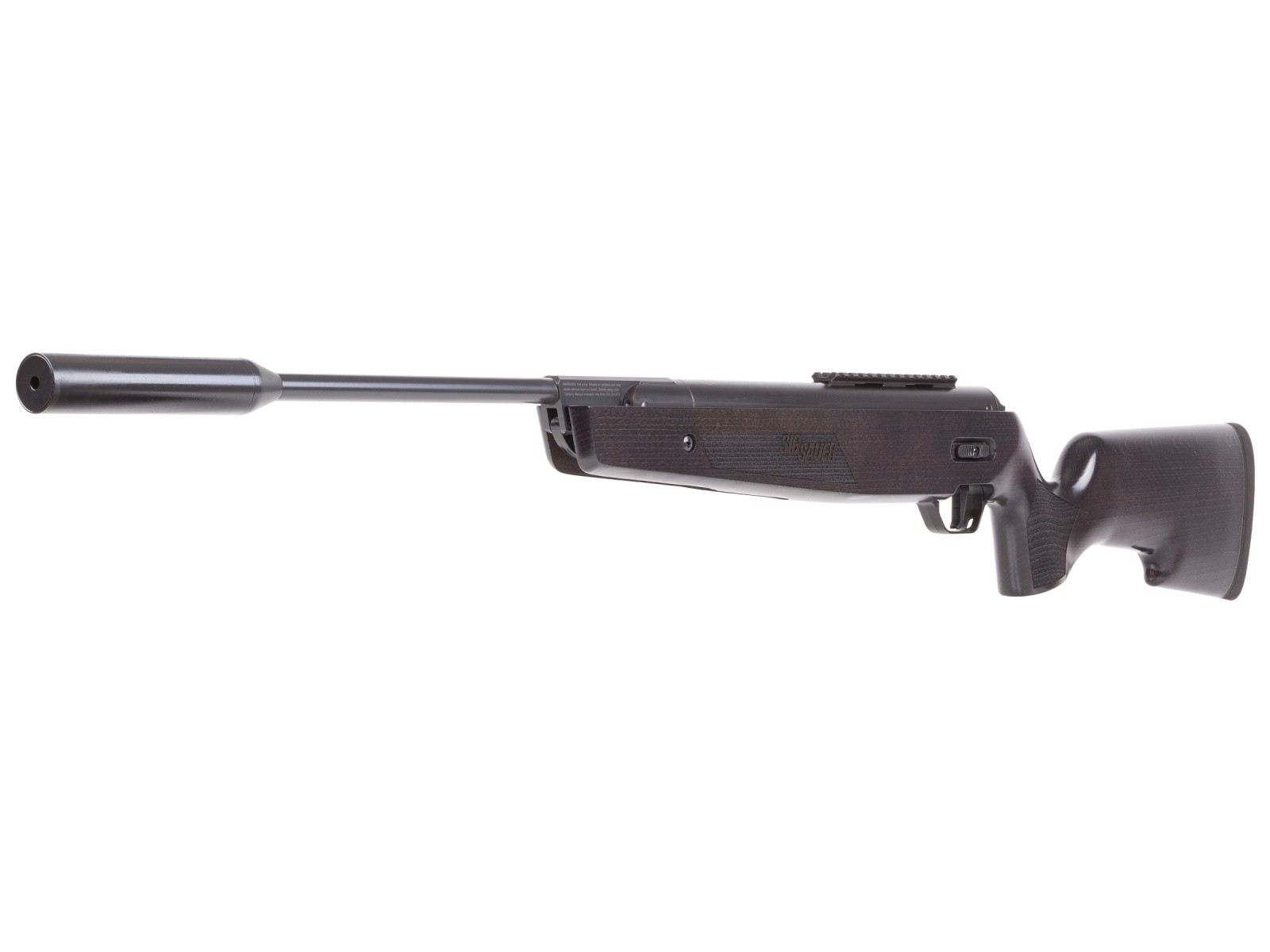 Average Customer Review
4.5
(26 reviews)
Create an online review   and share your thoughts with other customers
The most helpful favorable review
3 of 3 people found the following review helpful:
By scott from USA on 2019-02-02 19:35:40
Things I liked:
Came very well packaged. It is a beautiful gun. I received my gun Friday and installed a scope and got the crony out Saturday and started to shoot,16 grain air arms shot at 785 to 805 predator GTO 11.75 grain shot between 945 and 955 H&N field target green 9.85 shot 1048 to 1055 all the pellets were shot in 10 shot groups. After 70 shots accuracy really came in I started to shoot for real 10 shots in 1/4 by 3/8 with one flyer second shot next group less than 1/4 by 1/4 from 21 yards very impressive. the trigger out of the box is hands down the best air rifle trigger I have tried by far really a 2 stage trigger that works perfect very important for precision shooting. All the pellets I shot were very accurate I used the air arms for the price point only they were no more accurate than the other 2 I tried so far the gun has lived up to the hype.
Things I would have changed:
The color of the stock is really dark almost black I prefer a lighter color of wood. The barrel is very hard to break after a hundred shots I could feel it in my hands I have 2 mod 125 Hatsons and they are much easier to break by far I hope It gets a little lighter with time. The rifle is a bit heavy but not to bad the gun is easy to cock one its broken open
What others should know:
I cant wait to shoot the gun some more and try some differ pellets, next time I will try 35 and 50 yards and see how it shoots, by the way best accuracy was off a rest without my hand under the gun. the gun does have a strong recoil it keeps knocking off the flip lens cover on the eye piece, it should settle down with a few more hundred shots or so.
The most helpful critical review
1 of 1 people found the following review helpful:
By Terrance from USA on 2019-05-27 15:34:42
Things I liked:
Nice looking air gun, shot real nice and quiet before it broke.
Things I would have changed:
Sig Sauer should check the break barrel mechanism for defects, or verify you quality checks to ensure the airguns going out the door are not defective. This is a lot of money to spend on an airgun to have it malfunction with fewer than 20 pellets through it. The rifle shot just fine until I went to break the barrel about the 15th time and something came loose in the cocking mechanism and now there is no resistance at all when cocking it. Very disappointed after waiting so long for this air rifle. Pyramid Air answered my chat on Memorial Day and was very professional. I hope I do not have to pay shipping for the return, because the failure was not due to my actions.
What others should know:
The person I chatted with at Pyramid Air stated this is the first ASP 20 failure he has heard of. Guess I am just the lucky customer...