Customer Reviews for Air Venturi Quick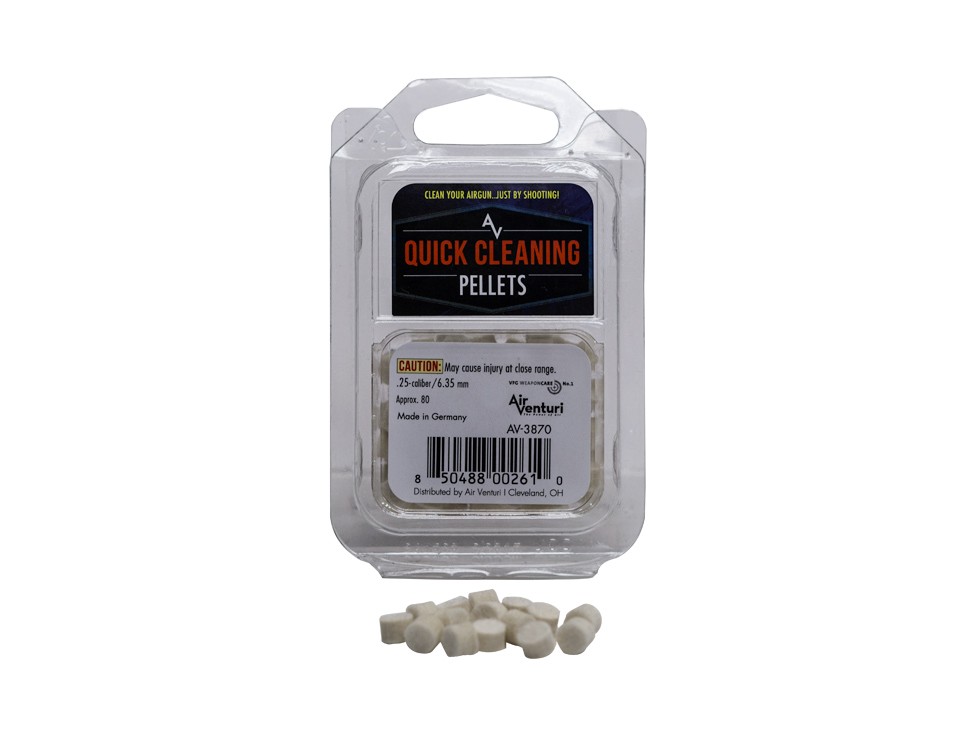 Create an online review   and share your thoughts with other customers
The most helpful favorable review
3 of 3 people found the following review helpful:
By Roberto from USA on 2014-02-02 15:16:39
Things I liked: They get the job done mopping up the barrel without using a brush.
Things I would have changed: Instruct people to put a pellet behind these to really push the fiber down barrel without completely blowing them to bits.
What others should know: Don't fire them without a pellet behind these. You still want to cushion piston of a springer. I shoot this into a rolled up towel dig them out and see them doing what they are made for!!!!
The most helpful critical review
0 of 1 people found the following review helpful:
By Ronald from USA on 2015-07-05 15:12:11
Things I liked: convience
Things I would have changed: more reviews
What others should know: heard that they can get hung up so have not tried them yet