by B.B. Pelletier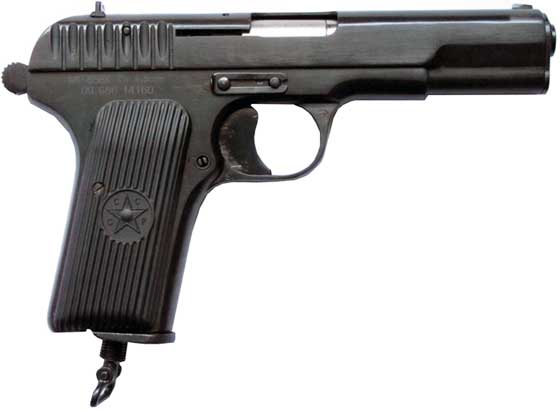 The IZH Baikal MP656K, which is the BB gun version of the Tula Tokarev…commonly called the TT33 Tokarev.
I always like to give you guys something to talk about over the weekend. Today's pistol should generate a lot of conversation. Not only is it a BB pistol made on the TT33 Tokarev styling, this one is made out of a real Tokarev.
Back during the Vietnam War, I owned two of these. Each was a Norinco Chi Com variant of the Russian Tokarev. I learned then what a novel little pistol this is. It fires a .30 cal (7.62mm) bottlenecked cartridge that closely resembles the .30 cal. broomhandle Mauser round. I fount it possible to make reloads from highly reworked 5.56mm brass. But the brass swelled, and I don't recommend it to anybody. Ammunition was impossible to come by in the 1970s, but it's pretty common today.
This BB pistol is so remarkable, that I'm going to expand the introduction to two reports so I can show you details of the gun. Today will be a general intro.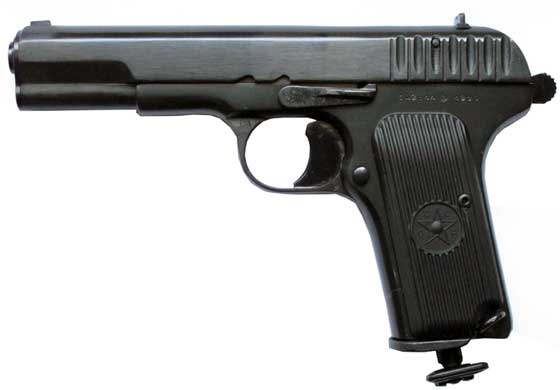 Just like the firearm, all the controls work on the BB pistol.
Tremendous realism
There are no compromises in this gun. It's made from a genuine Russian Tokarev pistol. That means it's all steel, and the black plastic grip panels have CCCP next to the Soviet star. The pistol I'm examining has a frame date of 1950.
In the past, guns made from firearms have been problematic and often removed from the market. As soon as these are in stock, buy one. Do not hesitate!
Single-action only
The Tokarev firearm is a single-action pistol, and the BB pistol is also single-action. To fire the gun, you must cock the hammer each time you shoot. That may slow down you down because you can't fire the gun by simply pulling the trigger. So, this is more of a collector's gun than an action shooter's gun.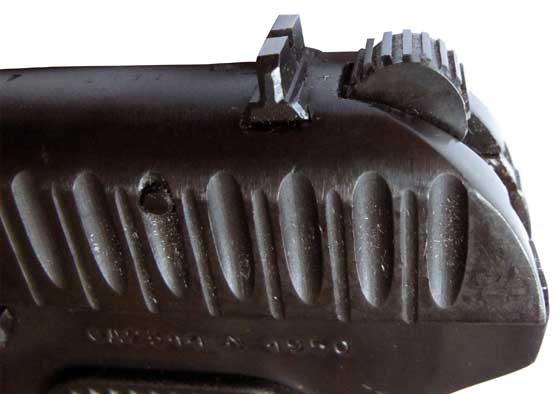 The MP-656K uncocked.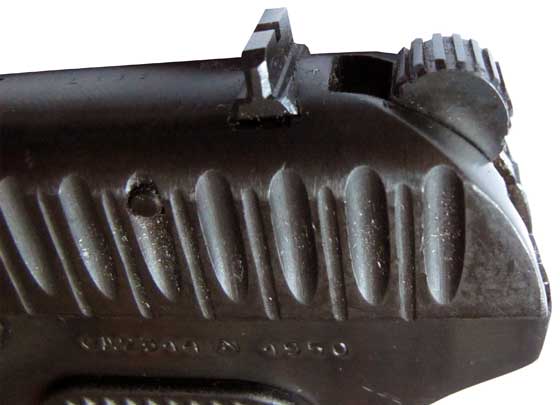 The MP-656K half-cocked.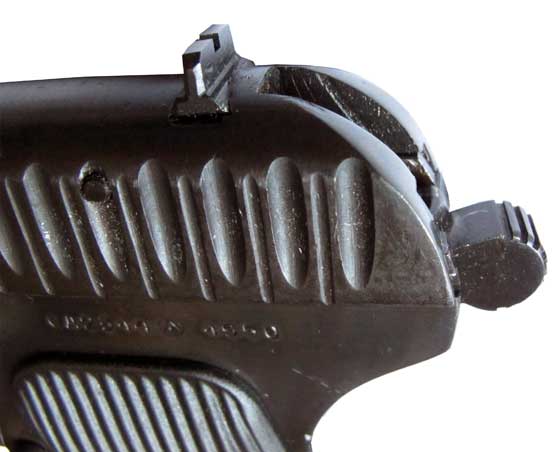 The MP-656K cocked.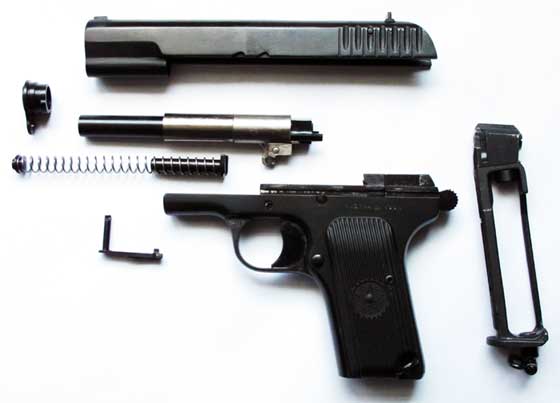 Field-stripped, if you want.
Field-stripped
Just like the firearm, the TT33 field strips quite easily. In my second report, I'll have more to say about the internal parts since some of them are novel and require an explanation.
Realism, realism, realism!
Several years ago, we had some Kalashnikov BB guns called Junker models 1, 2 and 3. Not only did they resemble an AK47, they were made from the same parts. The Junkers were taken off the shelves quickly and are now quite scarce in the United States. While we don't believe the same thing will happen with this pistol, true collectors should order one right away. Like a Makarov, this is real deal!