by Tom Gaylord
Writing as B.B. Pelletier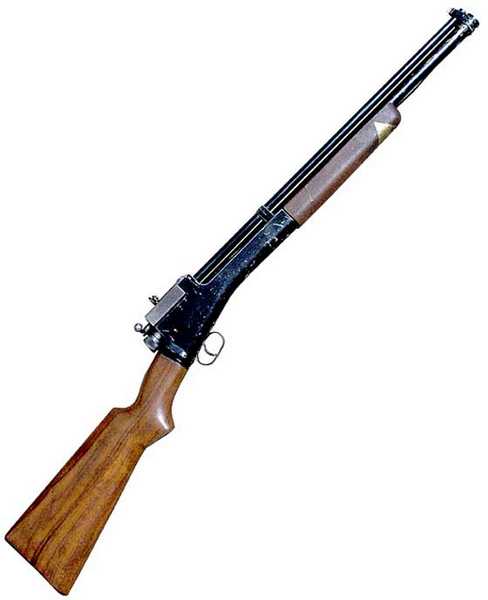 Crosman's 102 is a .22 caliber multi-pump repeater.
This report covers:
The rifle
Test 1
Rebuilt
Examine the power band
Trigger pull
Surprise!
Test 2
Magazine capacity
Feeding
Label
Summary
Today we look at the power of the Crosman 102 bolt-action repeater that we are testing. This test went in a different direction than I expected because of the rifle's design. I will explain as I go.
The rifle
You know that I just finished the test of the Crosman 100, and I'm getting confused between that rifle and this one. I re-read Part 1 for this rifle to familiarize myself with its operation, and good thing that I did. I had forgotten one thing that turned out to have a huge influence on today's test. But I'm getting ahead of myself.