by B.B. Pelletier
Testing and photos by Earl "Mac" McDonald
Today, I'll cover the accuracy of the TT33 Tokarev BB pistol. I spent a little more time describing this gun for you in Parts 1 and 2 because of the exceptional realism it brings to the sport. However, as a shooter, the TT33 is very deliberate. The hammer must be cocked manually for every shot.
The sights
As I mentioned in Part 2, the sights on this pistol appear to have been specially milled lower to adjust the point of impact with BBs. Today's report will show how well that worked.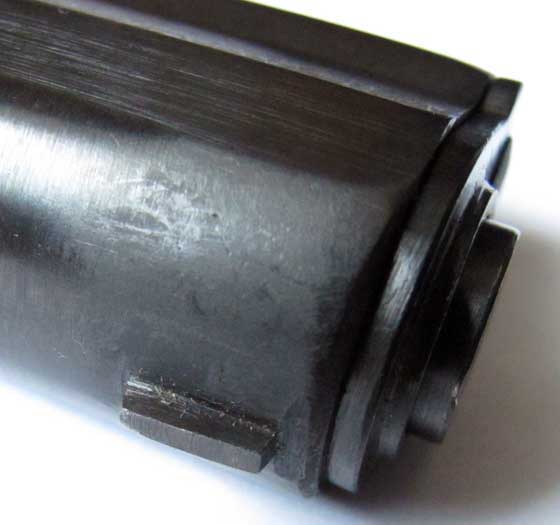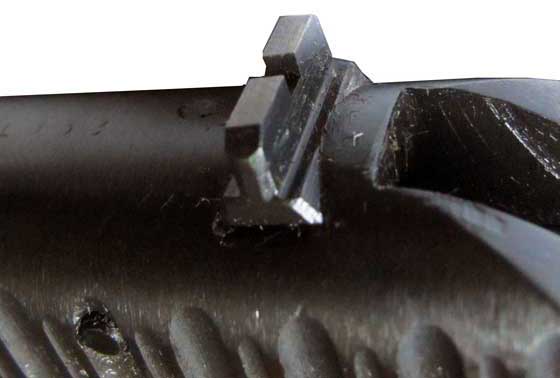 The sights on the pistol have been milled lower than the firearm sight specifications. The point seems to be to get the BB pistol shooting to the point of aim.