by Tom Gaylord, a.k.a. B.B. Pelletier
Today's report is a second installment from our blog reader RifledDNA, a.k.a. Stephen Larson. He's modified his new Benjamin NP Limited Edition and wants to tell us how it's going.
If you'd like to write a guest post for this blog, please email me.
Over to you, RifledDNA.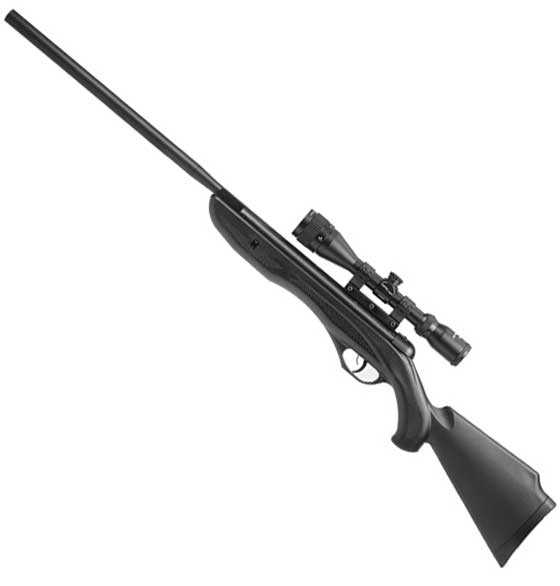 Benjamin Nitro Piston, Limited Edition. This is what the rifle looks like out of the box.
Today is part 2 of my new NP Limited Edition, and we'll look at what's changed on the .22-caliber rifle since I took it out of the box, what pellets it likes so far and the accuracy I've been able to achieve. I wrote an earlier part 2; but the day after it was finished, Crosman alerted me they had a new stock for me. A few days after that, my order of pellets would arrive. It made sense to wait until these things were available for inclusion in this report. Both packages arrived, the stock was installed, the pellets have been tested and I can now tell you everything that has happened in one big mess of journalistic chop suey.